It's clear that flight training can be expensive. A private pilot certificate will likely cost between $12,000 and $20,000 depending on many factors such as location, instruction quality, and the speed at which you complete your training.

Scholarships can help prospective pilots and those who are interested in other aviation-related jobs to lower their out-of pocket costs. There is a scholarship for everyone, no matter what job you are interested in or how you prepare to do it.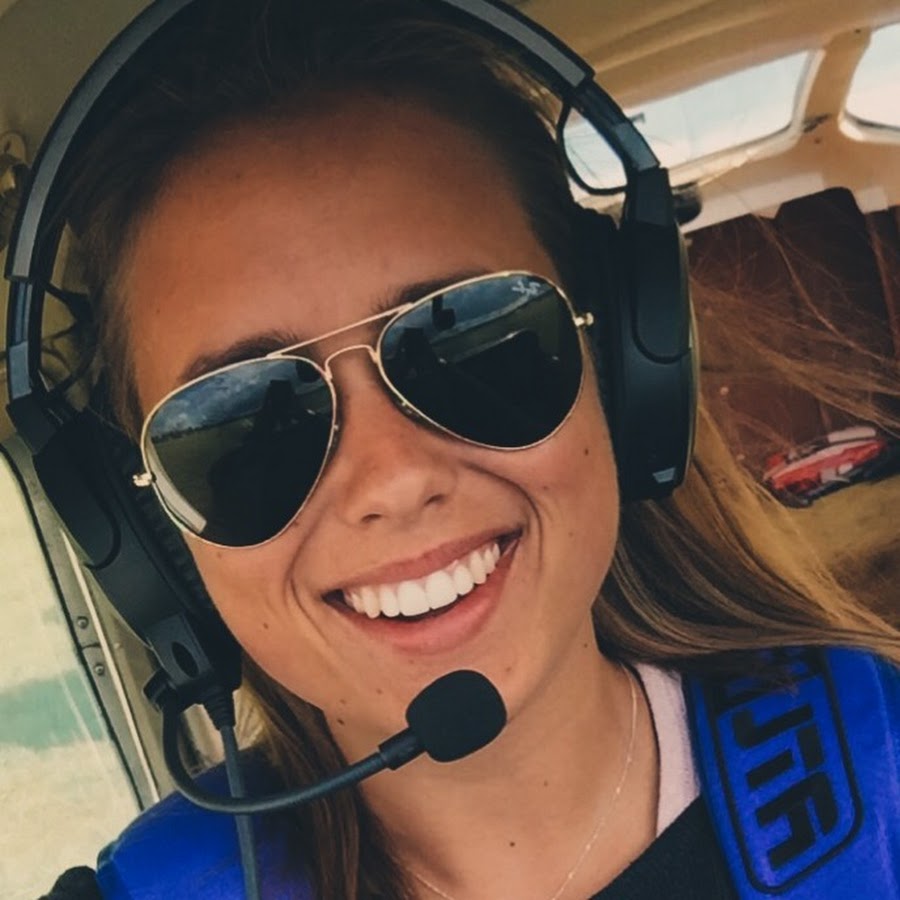 Scholarships for Non-Collegiate Pilot Training
AOPA Scholarships for High School Flight TrainingEach scholarship is worth $10,000 and is awarded to 80 high school seniors. The scholarship can be used to cover expenses related to the pursuit of a primary pilot certificate, whether it is a private, sport, and/or commercial.Certificate for recreational pilot.
AOPA Teacher Flight Training Scholarships

Up to 20 full-time teachers in schools or school systems that prepare students for aviation-related careers can be awarded the scholarship.

The scholarship is valued at $10,000 and can be used to obtain a primary pilot certificate.

AOPA Primary Flight Training Scholarships

AOPA members aged 16 or older are eligible to receive a scholarship in the amount of $2,500-$7500.

You can use the scholarship to obtain a primary pilot certificate.

AOPA Advanced Rating Scholarships

AOPA members will be awarded certificates or ratings in the amounts of $3,000 to $10,000 each. They can use them towards achieving the following certifications or ratings: instrument, commercial or certified flight instructor.
Flight Training Scholarships

They will be used to fund flight training and award each pilot at least $5,000

Post-Secondary Scholarships

These awards are available to college students who are interested in pursuing a career as an aviation professional. They also come in the amount of $5,000 each.

Air-Academy Camperships

You can pay different amounts, up to the full tuition, for attending the EAA Air Academy camps at Oshkosh in Wisconsin.
International Women in Aviation:

This non-profit organization provides the largest number scholarships for women and men involved in aviation.

These scholarships are available for many aviation-related jobs, such as engine maintenance or flight instruction.

Members of the AAU must apply.

WAI

Some scholarships are only open to women applicants.