If you are thinking about the pandemic and are confused if you should start your training right now, then you don't need to worry.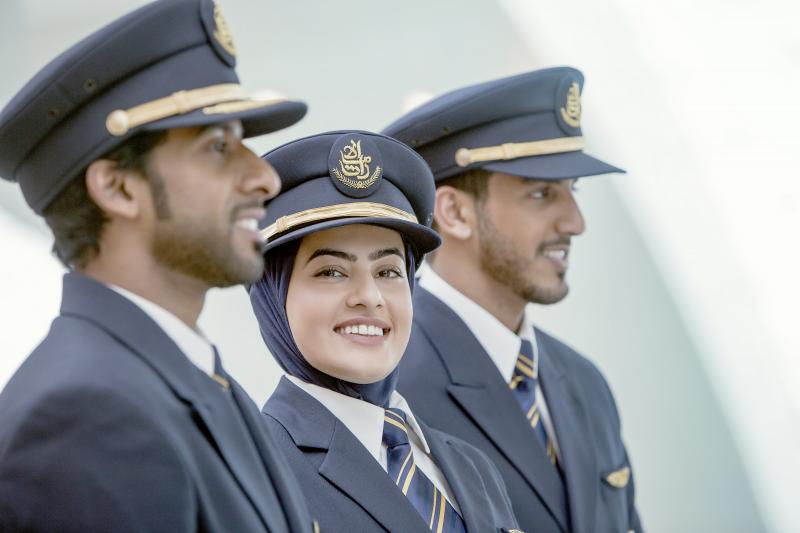 According to experts, despite the covid crises, India's aviation industry is set to become the 3rd largest in the world by 2024. India's aviation sector is the fastest-growing market in the world with the highest ratio of aircraft on order to aircraft in-service. With this rapid growth, the industry is set to generate further demand for aviation staff like pilots, cabin crew, management, engineers, commercial, financial and operational specialists, air traffic controllers and ground staff.
Also, with Jet Airways making a comeback in the Indian market, it is expected that there will be new recruitment opportunities in the near future. By the time you give your exams and complete your flight training, as the experts suggest, the market will again open to full potential. Additional factors like strong economic growth, high disposable income, increased demand for domestic tourism, favourable demographics, continued population and increasing aircraft penetration show a promising future for the industry.