IIT JEE is the dream of millions of students in India. After the release of Kota Factory, the dream and passion for IIT JEE has already reached to the Everest. Every IIT JEE aspirant in class 9 or class 10 also knows that Jeetu Bhaiya is also an IITan. But there are some young minds, like you, who want to do something different in life. For them IIT JEE is also not enough, they want a career more glamourous than this. So the dream to become an Airline Pilot.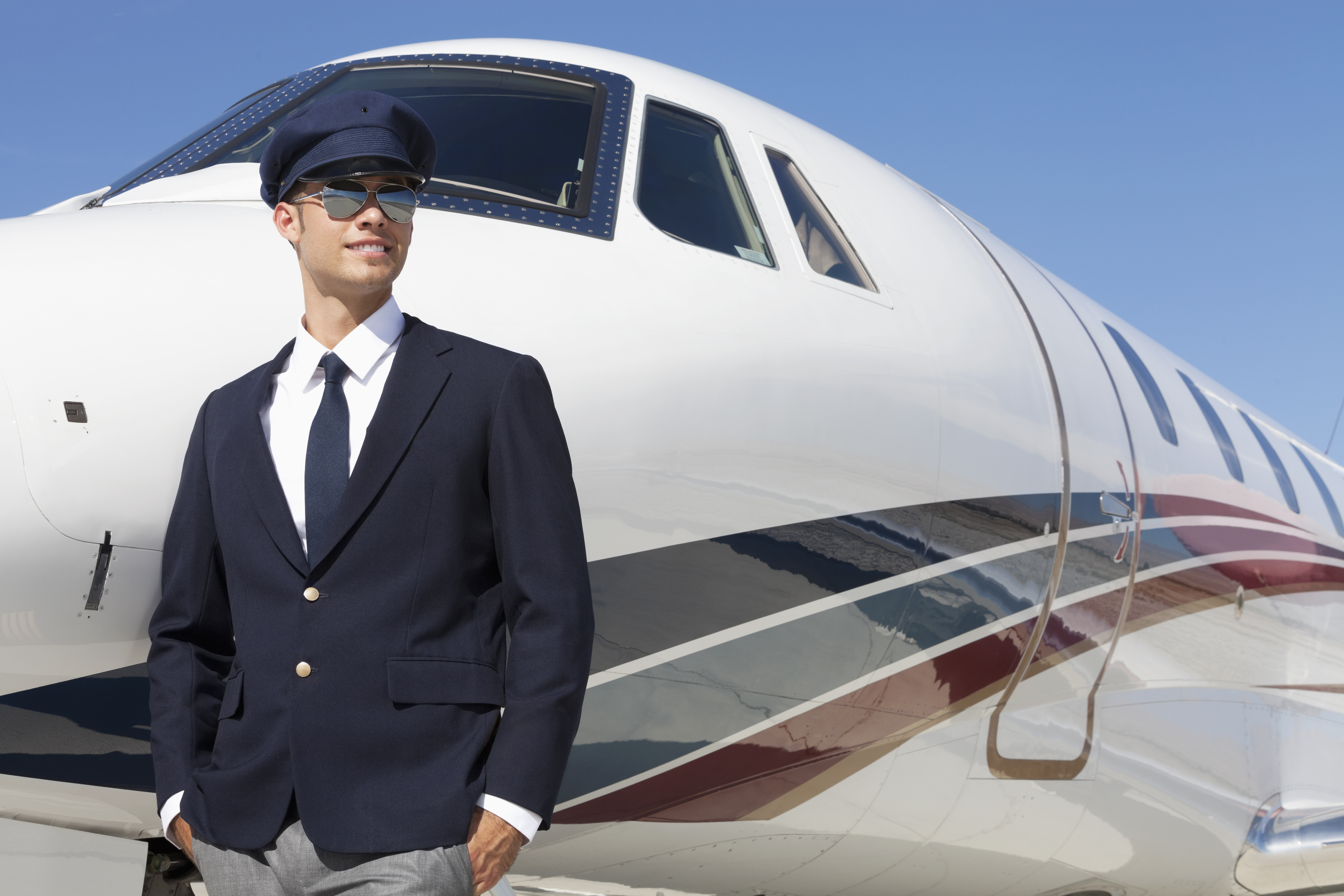 If this is the state of your mind to be in the dilemma to chose between IIT JEE or Air Force Pilot or Commercial Pilot, you are at the right place. First you need to understand the difference of these two careers. IIT JEE will make you an engineer. I would say a better engineer. On the other hand, to become an airline Pilot, you have to join Flying School. The two work lives are different. As an IIT engineer, you can work in any tech company, core engineering company, govt jobs , do your own start ups, sometimes you can end up being an actor. So, it depends upon you, after cracking the IIT JEE exam, getting admitted to an IIT you can think of being anything you like. I can expect , you may do very good job, good salary, going to US , or doing whatever you like. If you don't want to go to any technical field, nobody can stop you being an actor. So the career path is versatile.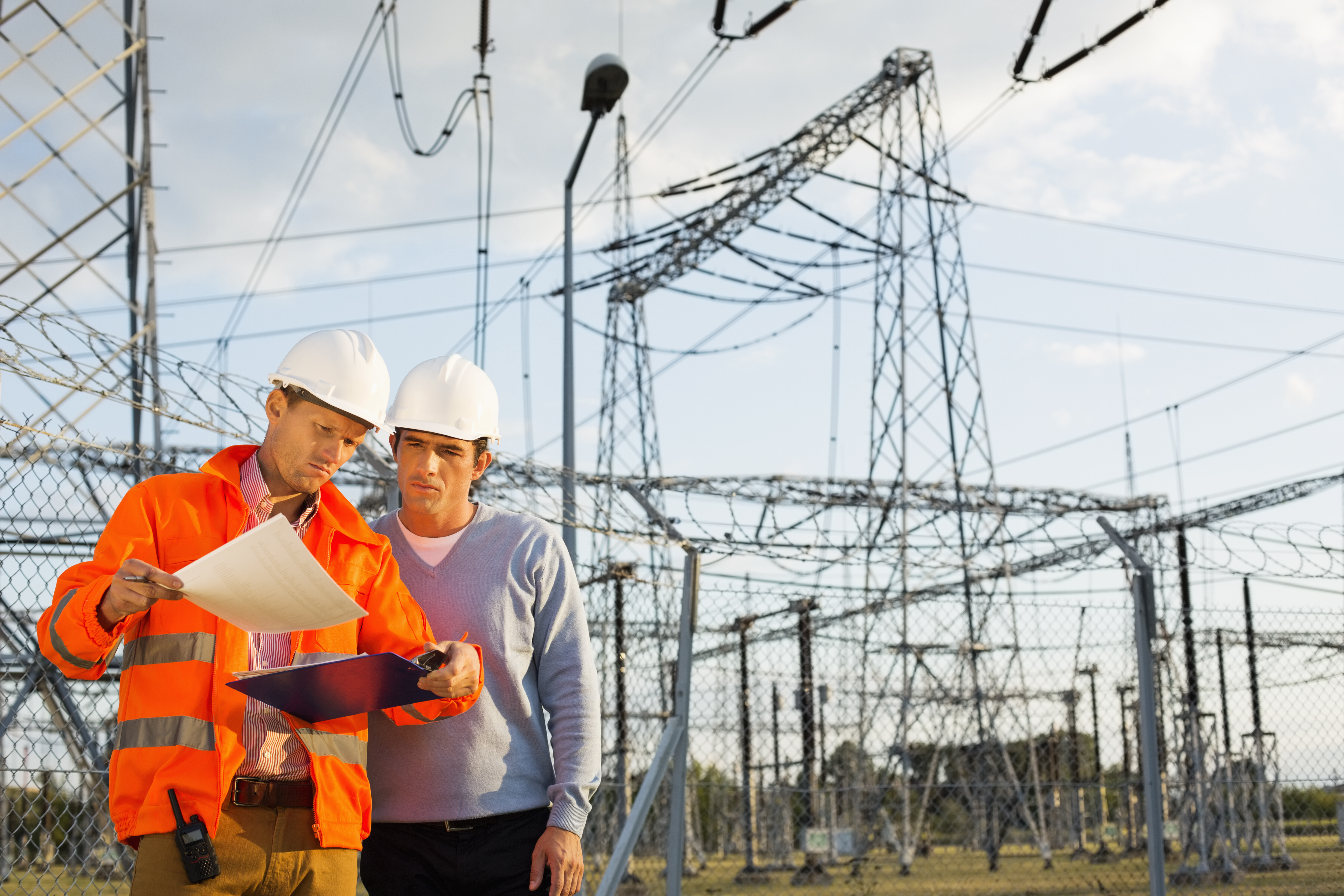 On the other hand, if you complete your CPL training, either in US or in India, you will become a CPL holder. I would say, a pilot without a job. Now, with that CPL license, you don't get any other job except flying. Until you get a job in Airline, the dream of your glamour does not actually start. But, once you are set, and get the job in Airline as Junior First Officer, now you can celebrate of achieving something. Your job is not a 9-5 job, sitting in an ac room. Its a flying office at 30000 feet from the ground.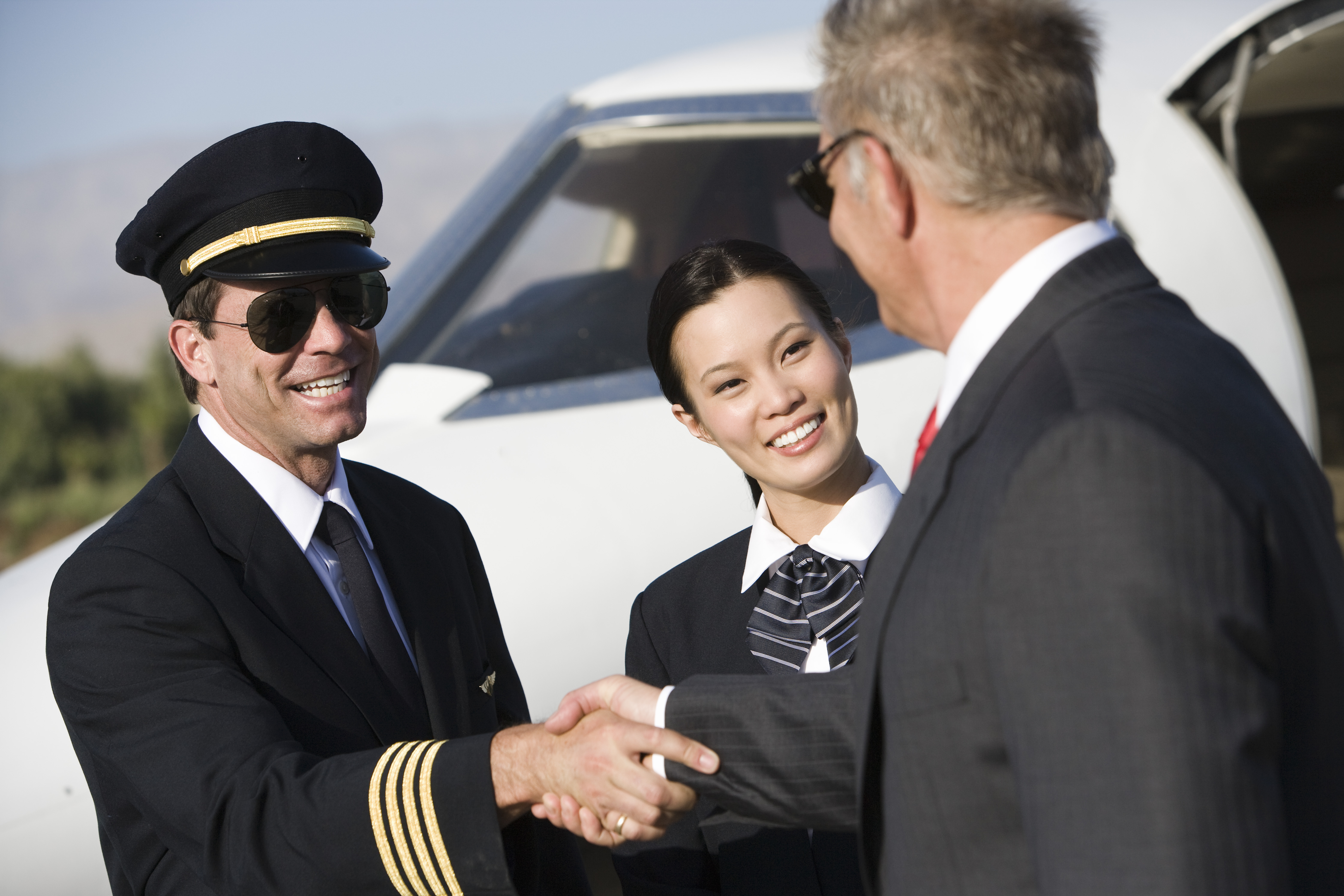 If your dream is to fly like a bird, travel new destinations, live a life at 30000 feet, Airline Pilot can be the choice for you. But , there are many challenges in this field. If you want to know more, and want to decide weather commercial pilot is the career for you, join the PILOT TRAINING BLUEPRINT.