Located in the foothills of the Himalayas, Lilabari Airport is one of the beautiful airports in India which is less known. It is located in Upper Assam, North Lakhimpur district, 56 kms north of Jorhat and on the banks of Brahmaputra. The northern side of the Airport is covered with hills that look like a natural wall, and the southern side has the planes of Brahmaputra. Construction of the Airport finished in 2003 and was inaugurated by the Civil Aviation Minister Syed Shahnewaz Hussain.
The
Lilabari airport
is being facilitated to be the first-ever flight training academy in North East India. The Airport Authority of India (AAI) of Lilabari Airport signed a land lease agreement with Red Bird Aviation Private Limited of New Delhi on June 2021 to establish a Flying Training Organization (FTO). The lease was signed by Learoyd William as COO (COO) for Red Bird Aviation Private Limited, together with officials at the highest level of the AAI from Lilabari Airport. An area of 3,500 sq meters of land within the Airport was given to Red Bird Aviation Private Limited to establish the Red Bird Flight Training Academy. The aviation school will be India's seventh and the first aviation academy in the entire north-eastern region.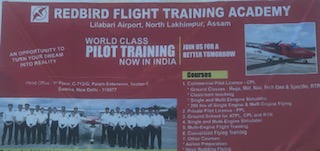 REDBIRD FLIGHT TRAINING ACADEMY
Redbird Flight Training Academy is one of the premier flight training and ground training organization in Delhi. It was established in January 2017 to provide a world-class pilot training facility to Indian students and make them the airline professionals of tomorrow. They have Tecnam P-2006T aircraft, which is operating in Baramati Airport. It is a modern twin-engine aircraft that has a maximum range of 1200 km. ROTAX 912 S3 engine of 200 hp is fitted in the Tecnam Two-Bladed Constant Speed Full Feathering MT-Propeller aircraft.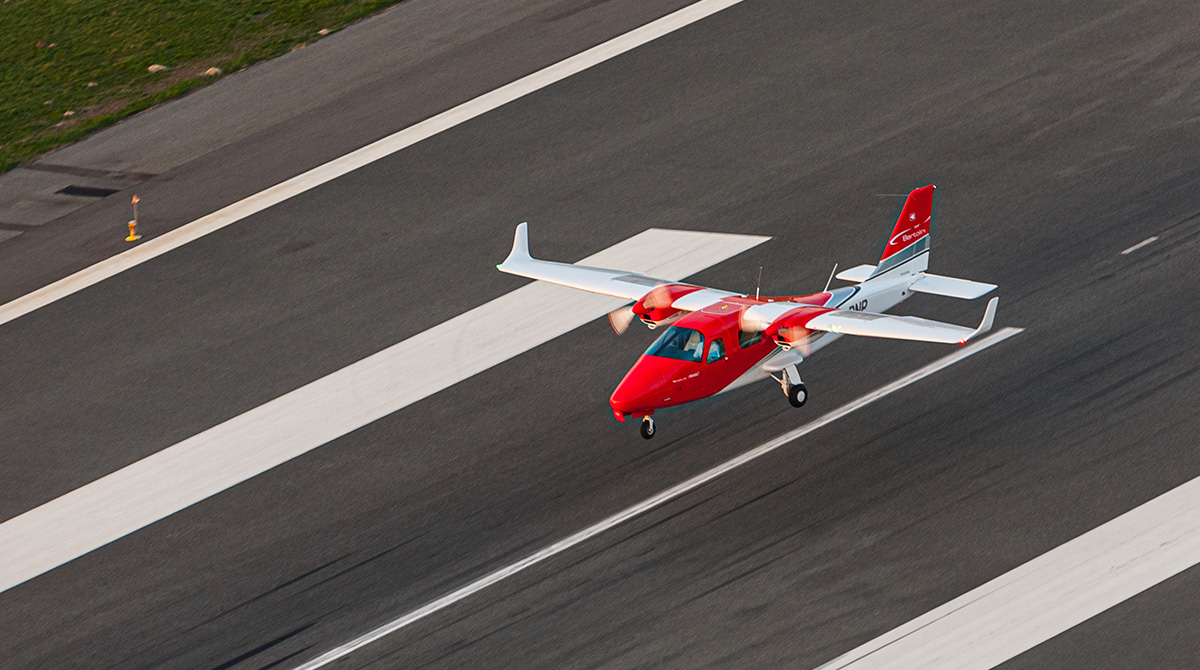 The cockpit of Tecnam P-2006T aircraft is a glass cockpit powered by Garmin. It is equipped with navigation facilities like GPS, VOR, and ILS DME. It is one of the globally accepted modern aircraft for pilot training after Diamond DA 42.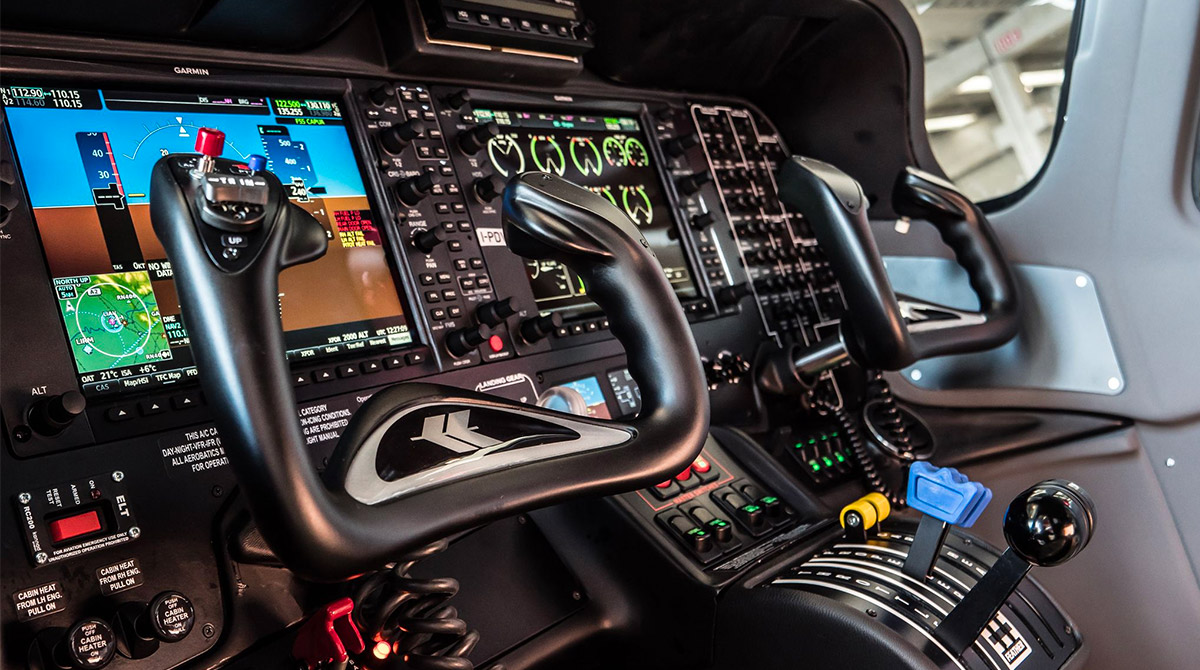 LILABARI AIRPORT
Lilabari Airport can facilitate pilot training. It has a long runway of 2281 meters at an elevation of 328 feet from sea level. Alliance Air Flight AI751 operates from Kolkata to Lilabari. Based on the remote location, the scheduled flight in Lilabari is very less, which is good for training flights to operate in a calm environment. The airport has VOR navigation and a night landing facility. A high-intensity approach light system ( HIALS ) and Precision Approach Path Indicator ( PAPI ) is available at Lilabari. It comes under Jorhat and Guwahati control areas.
PILOT TRAINING IN INDIA - Cadet Pilot Program
To be continued.............