International Civil Aviation Day, also known as Civil Aviation Day is an United Nations observer day that falls on the 7th day of December to acknowledge the socio-economic and development significance of aviation as well as international air travel. It also acknowledges the significant contribution of the International Civil Aviation Organization (ICAO) in ensuring aviation safety, efficiency and uniformity.
ICAO has been operating for over 75 years and today, it is carrying more than four billion passengers each year. Through the years it has been able to establish standards and guidelines for security, safety and safety in aviation infrastructure, inspection and regularity, the protection of the environment and sustainable development.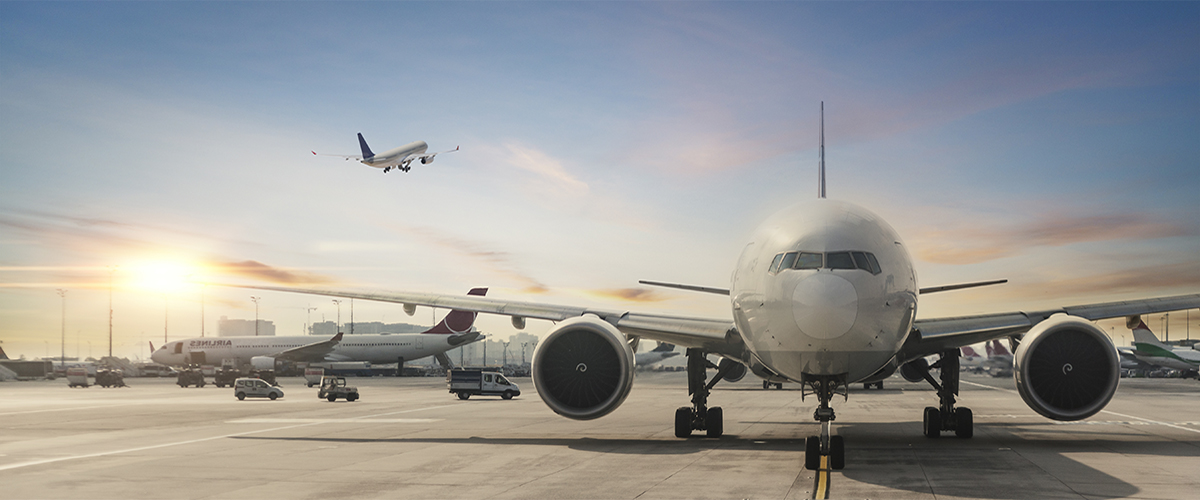 SIGNIFICANCE OF INTERNATIONAL CIVIL AVIATION DAY
The significance of international flights and aviation as a way to increase global connectivity, promoting peace and prosperity around the world has never been more crucial than at the moment that UN and other nations around the world have taken up Agenda 2030 with the mission to build an improved and more sustainable future for all of humanity.
The first time the day was observed was in 1994, as part of the ICAO's 50th anniversary. But it was December 7th in 1996, that the International Civil Aviation Day was officially declared through the United Nations General Assembly (UNGA).
Press releases, media announcements, aviation-themed lectures, and other classroom activities mark the occasion. These events aim to highlight its importance in promoting cooperation between nations and creating an all-encompassing rapid transportation network.
INTERNATIONAL CIVIL AVIATION DAY THEME
International Civil Aviation Day is observed each year by ICAO with a specific anniversary theme. Each anniversary year is marked with a distinct theme, which runs through the four years between the two. Until 2023, the Council has chosen the theme of "Advancing Innovation for Global Aviation Development."
The goal to celebrate International Civil Aviation Day is to increase and strengthen global awareness of the significance to international civil aviation in the economic and social development of States and of the vital role played by ICAO in assisting States to collaborate and build an all-encompassing efficient transit system at the service of the entire world.
Since the UN and the world's nations have adopted Agenda 2030 and begun an era of sustainable development across the globe, The importance of aviation as an engine for global connectivity is never more crucial to the Chicago Convention's goals to see international flight as a critical enabler for the global economy and peace.