DGCA CPL ATPL Classroom Coaching in Mumbai
FOR UPCOMING DGCA CPL / ATPL & RTR (A) EXAM.
Join the best CPL ATPL coaching classes for all subjects / individual subjects along with best RTR classes at Vayudoot Aviation.
Subject Offered :
CPL All Subjects Combined Classes.
Individual Subjects
Air Navigation
Aviation Meteorology
Air Regulations
Technical General
RTR CLASSES
RTR Classes are available in all the major RTR exam cities, Mumbai, Delhi, Hyderabad, Kolkata, Chennai.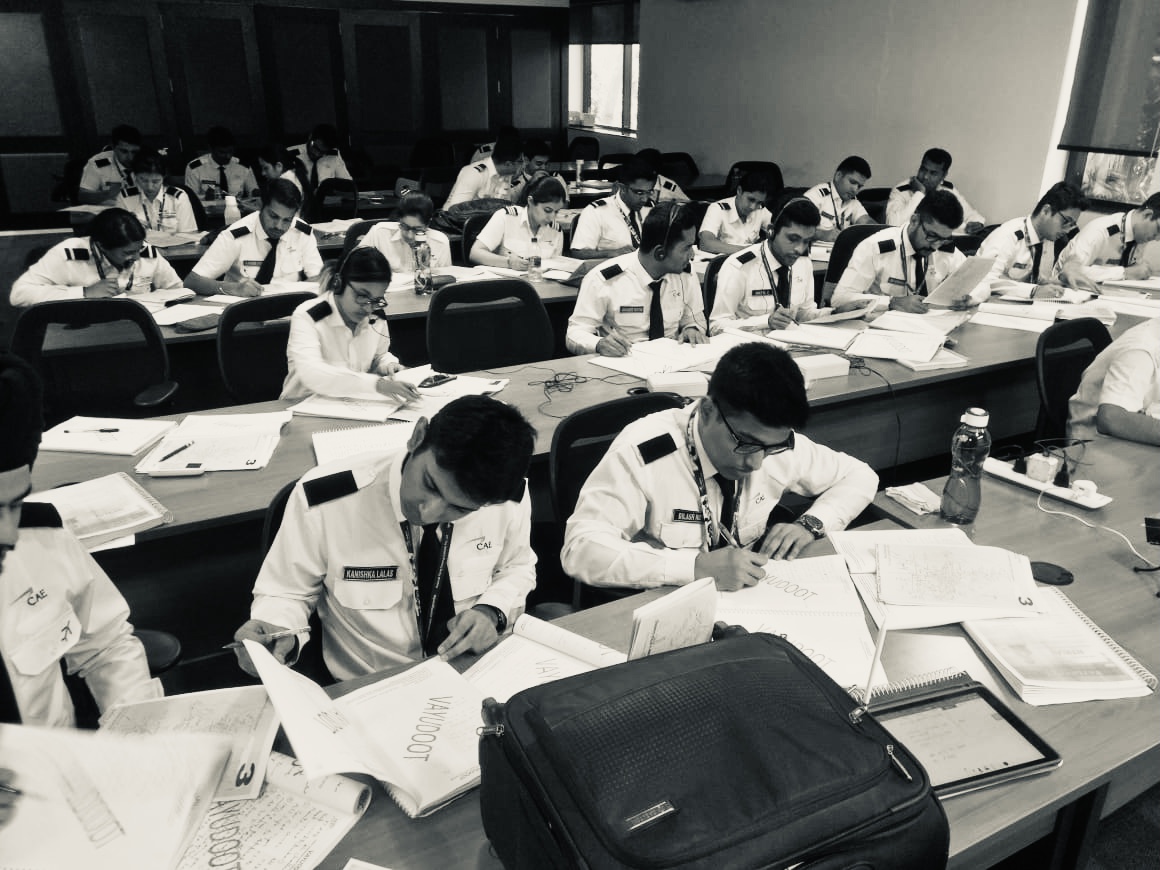 Vayudoot Aviation is one of the best CPL Ground Training Academy in India with a success rate of 97% and above. Founded and headed by Capt. Girish Kamble, one of the pioneer in Aviation Teaching Industry, guarantees the success by clearing CPL ground papers and RTR Exam.
Thanks for submitting your information! Please continue with the checkout process.
Frequently Asked Questions
When will the next batch start?
Our new batch starts generally after every DGCA exam session. Always keep in touch for the latest batch updates.
What is the Course Fee ?
Course fee structure depends upon the subjects you chose or for the all subjects combined.
Our representative will contact you and explain you the best offerings best suitable for you.
I live out of Mumbai, how can I join CPL ATPL ground classes in Mumbai?
We will assist you for your stay in Mumbai. You can stay at our recommended hostel/ PG and smoothly attend the classes.