Join Live Online Interactive classes for your upcoming DGCA exams.
Why should you join Aviator Cloud DGCA Preparation classes?
              After succeeding in providing online aviation courses SINCE 2017, Aviator Cloud brings online live interactive classes for CPL / ATPL candidates. We always believe in providing an essential aviation education on the online platform. We are the only aviation ground academy providing aviation studies ONLINE long before the pandemic spread. We believe in AVIATION, EDUCATION & TECHNOLOGY, as we call it ''avieduTech''. The innovation we bring is collaborating with global education providing software, along with airline Pilots and instructors.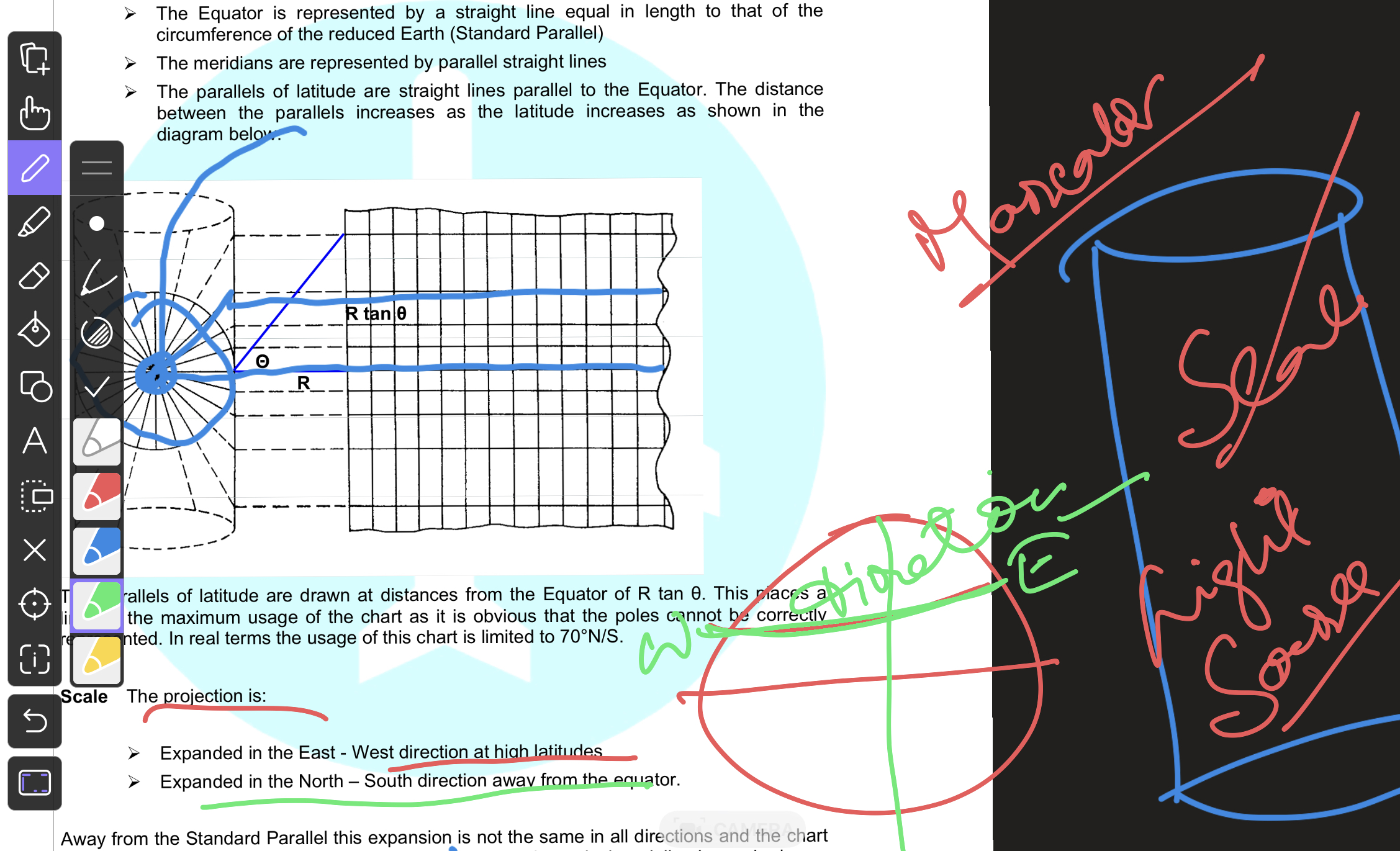 Its not a boring zoom class
It's virtual classroom activity.
DGCA Exam focused, Live solving of QB.
Compatible with any other pilot exam.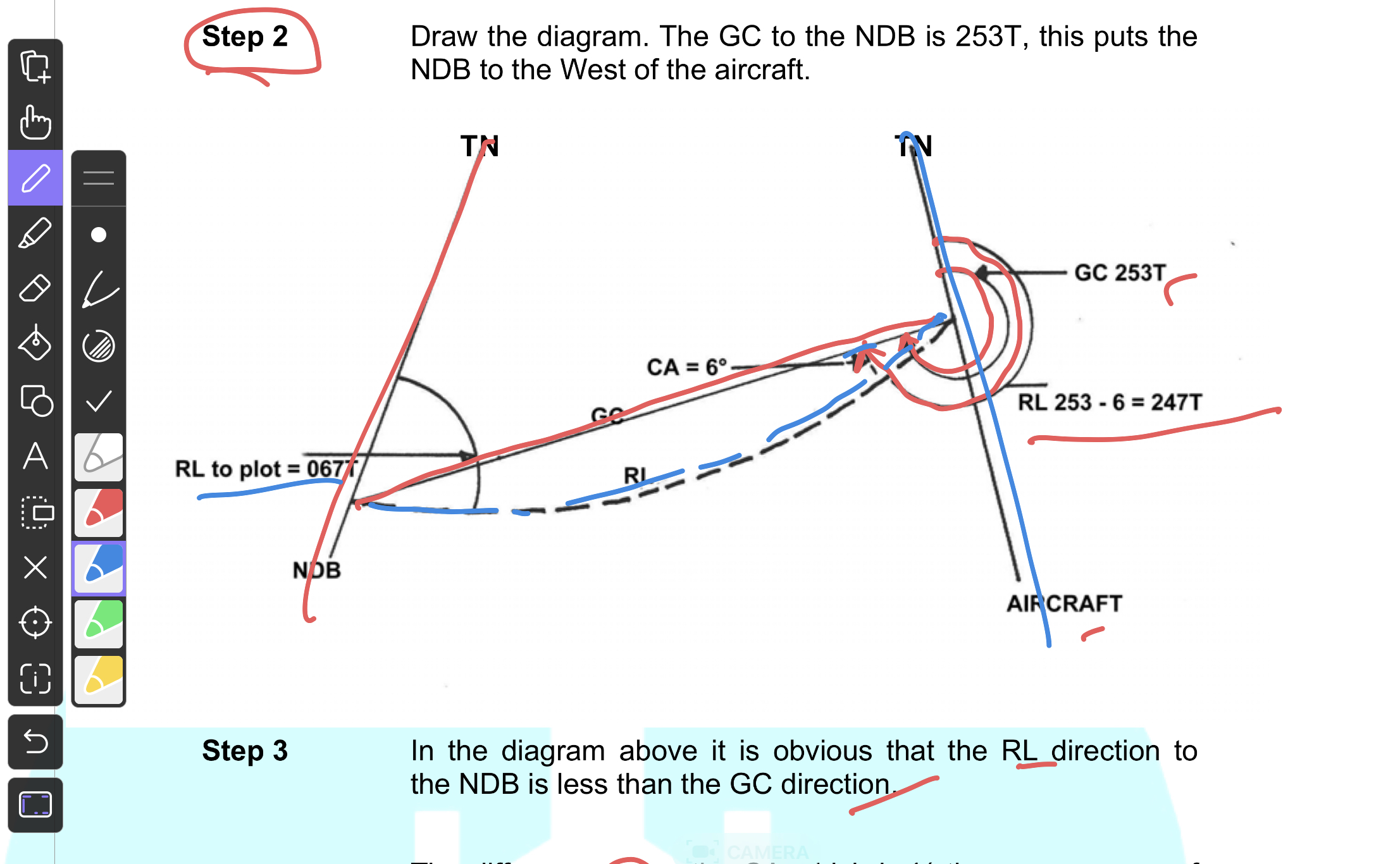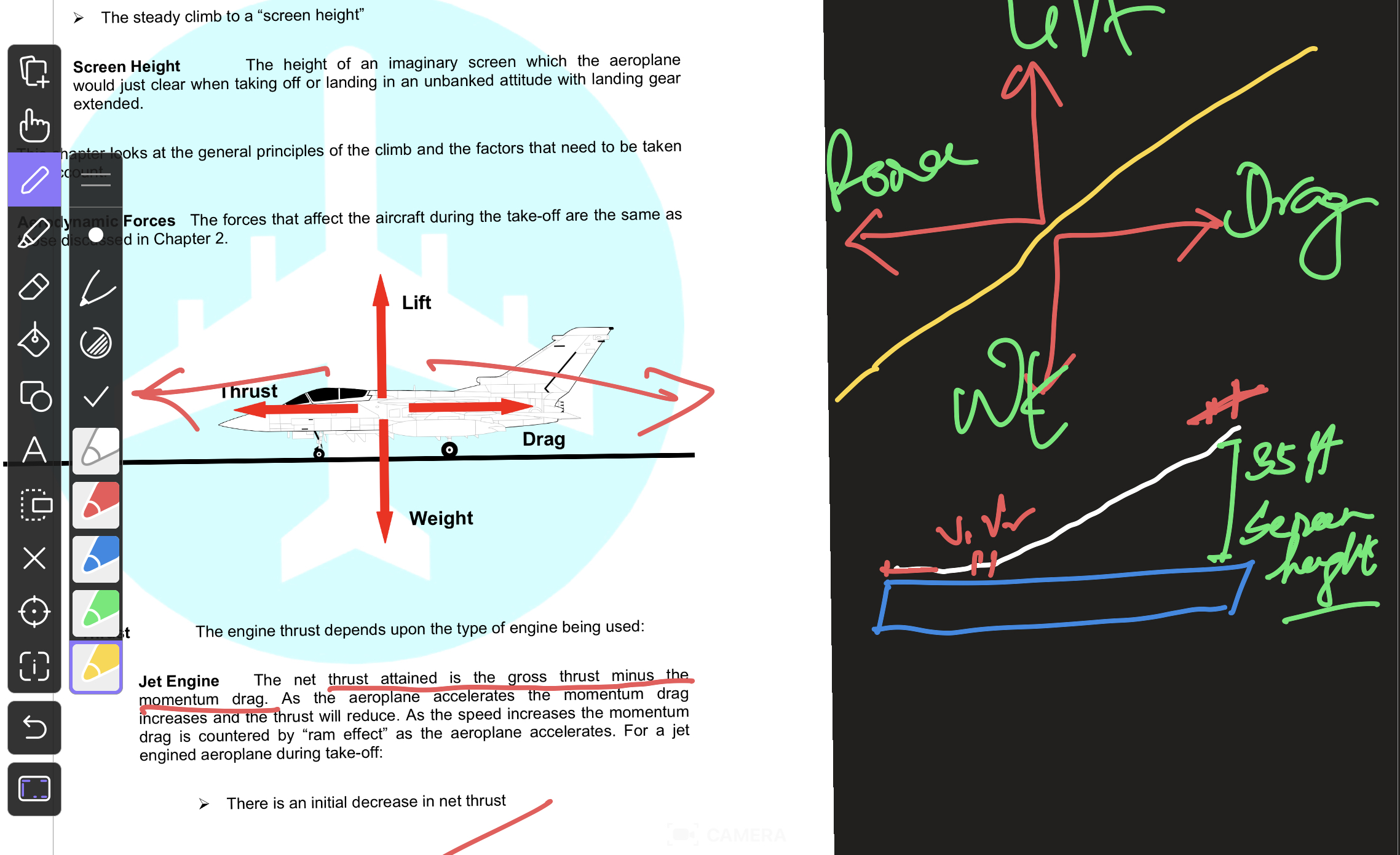 Completes the full syllabus in time.
3 months active participation and workshop to help you clear the exam successfully.
Daily assignments, Brush up, Doubt clearing sessions.
3 months workshop and your participation for best results.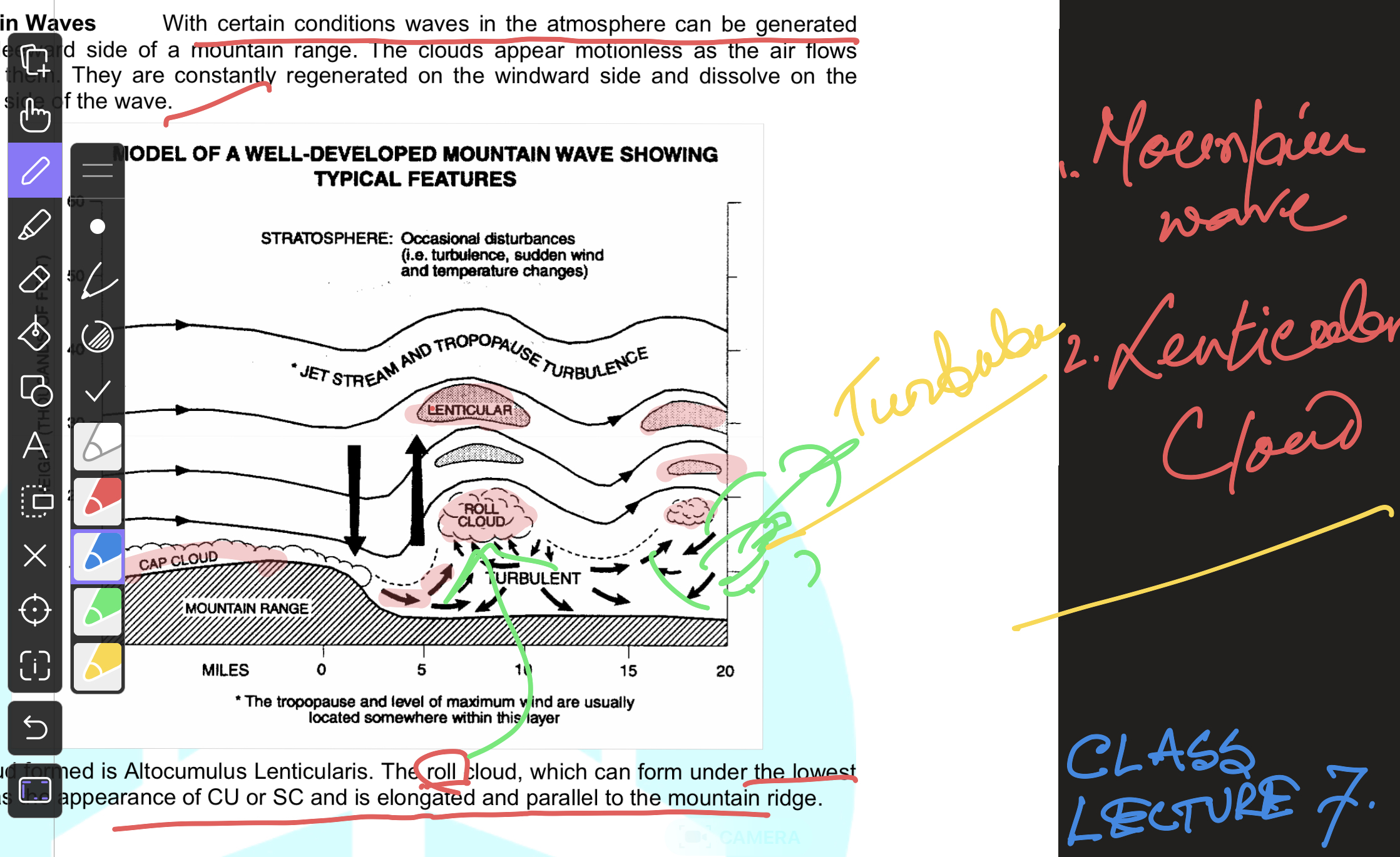 Aviator Cloud DGCA coaching benefits....
Demo class session
7 days free trial on enrollment
Pay per month( 3 Installments)
Cancel Anytime.
iOS and Android app support
Dedicated eduTech platform
Learn & connect on the go.
Flexible class timing for working pilots.
24/7 course chat and collaboration on platform. ( No Whatsapp )
Your automatic virtual notebook created.
Write and complete assignments digitally.
Student - Instructor , two way communication
Upcoming and Ongoing Classes
Check for ongoing and upcoming batches for the subjects below.