IGRUA Mock Interview Panel
Hello student, I congratulate you for clearing the IGRUA written exam. You have done a great job, one step closer to become a pilot in IGRUA. Hence, the job isn't done yet. The main part in the INTERVIEW. This will decide your fate and destiny. Let me tell you, an airline interview is quite different than a normal job interview. In IGRUA interview, the main motive is to find out whether you have the potential to become a pilot in IGRUA or not. The passion , dedication , knowledge is the key to success in the interview.
You need to be confident throughout the interview session. If this is the first interview of your live, you may feel very nervous. What about, if I give you an opportunity to appear before a mock interview panel and know where you stand. There will be a panel of 3 interviewers who will take your demo interview, assess your performance and give inputs to your weak areas and ways to overcome those. All our interviewers and ex-IGRUAns and presently flying in Airlines. It will be an online ZOOM meeting on a pre-scheduled time.
We advise you to schedule your mock interview at least 2-3 days before your actual interview so that you get enough time to work on the inputs the mock interview panel will give you.
I wish you all the best. Email to [email protected] to schedule your mock interview.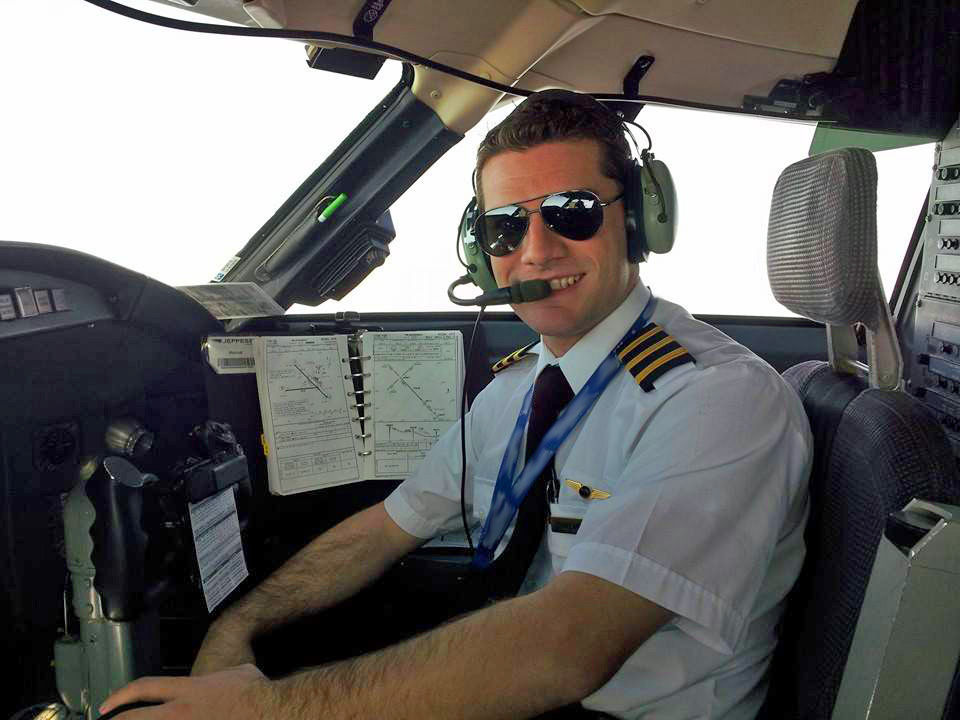 Outcomes of the IGRUA mock interview...
Experience the heat of facing an demo of Pilot School Entrance Interview.
Appear before an interview panel of ex- IGRUAn Airline Pilots.
Get the honest assessment of your demo interview with score.
Interviewers will give their opinion on your performance and areas of improvements.
Boost up your confidence and performance level.
Thanks for submitting your information! Please continue with the checkout process.
Frequently Asked Questions
Can I get a refund if I'm unhappy with my purchase?
If you are unsatisfied with your IGRUA mock Interview, reach out to us to see if your purchase is eligible for a refund.
As stated in Teachable's Terms of Use, Coaching IS NOT covered by Teachable's 30-day student refund policy. As such, we highly recommend that you add your own refund policy here.
How do I schedule my appointment?
Upon purchasing IGRUA mock Interview, you'll receive further instructions on how to book a time for your appointment.
Can I purchase coaching more than once?
Absolutely! If you find yourself in need of coaching more than once, simply purchase the coaching again.