About Us
What is Aviator Cloud?
For the last four years, we have trained 800+ pilots and aspirants through our online classes since 2016 under the brand name APTEIPP Aviation Studies. When we started, online technology just started emerging. Online courses were the revolution of that time. We produced nearly 17 courses for Type Rated Pilots, Airline Prep for CPL holders, DGCA ATPL candidates, Cadet Pilot aspirants, IGRUA aspirants and all major Airline Entrance Exams for Pilots which were highly successful. Many of our students are now flying in all major airlines in India.
With time, we realized the need for cloud-based studies for pilots which is way ahead of online courses. We redesigned our courses making course materials more attractive and useful for learning. With previous experience and feedback, and with the help of cloud-based computing and AI, we are committed to giving our student pilots the best courses for their ultimate success.
What are cloud-based studies for Pilots?​
Cloud-based studies are the delivery of different education services through the Internet. These resources include tools and applications like video classes, server-based study materials, a cloud question bank, mock tests, the necessary software, communication, and networking. 
Rather than studying books in a traditional way or iPad storage, cloud-based courses make it possible to save necessary resources to a remote database by an instructor or subject expert and make it available to students just by logging in. As long as an electronic device has access to the web, it has access to the data and the software programs to run it.
Why are Cloud-based studies for Pilots?
In modern times we are mostly habituated with Netflix, iCloud, Hotstar type of cloud-based platforms. Some are for entertainment, some are for documentation. But, most importantly, studies and exam preparation has the most priority to the students. A cloud-based study platform for the student pilots and aspirants is the revolutionary transformation from classroom teaching or online teaching. It is one step ahead of online teaching.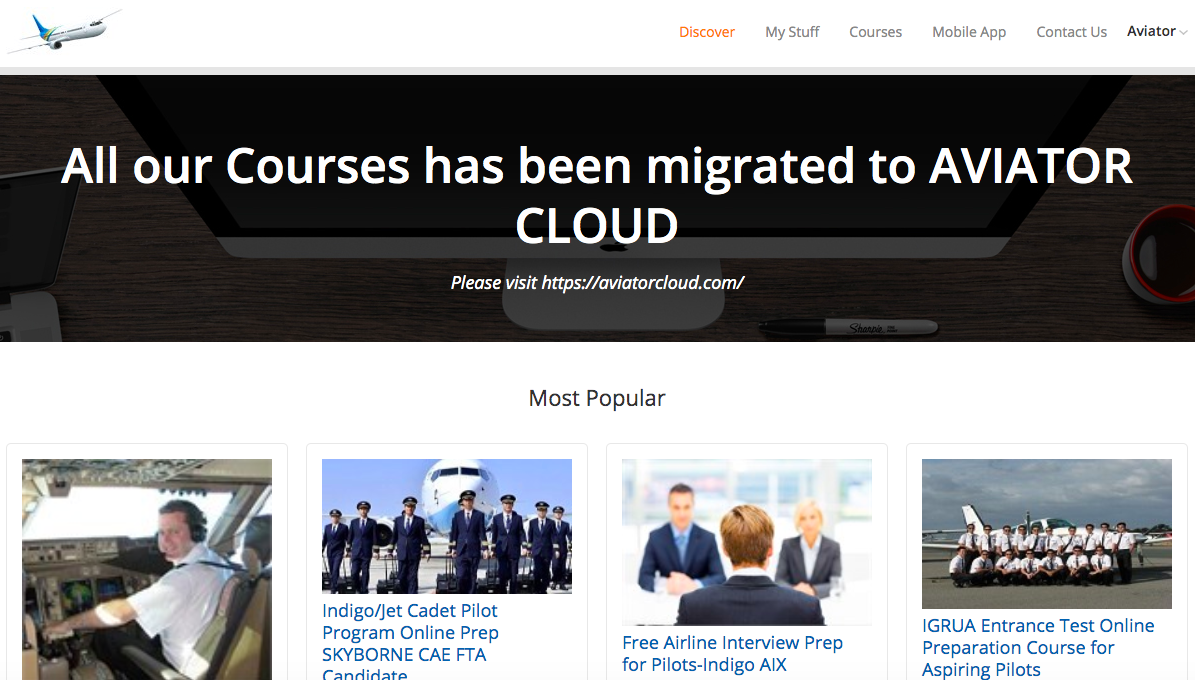 17 Successful coursed in past 4 years
Trained more than 800 Pilots since 2016
We are the first Online Aviation Course provider in India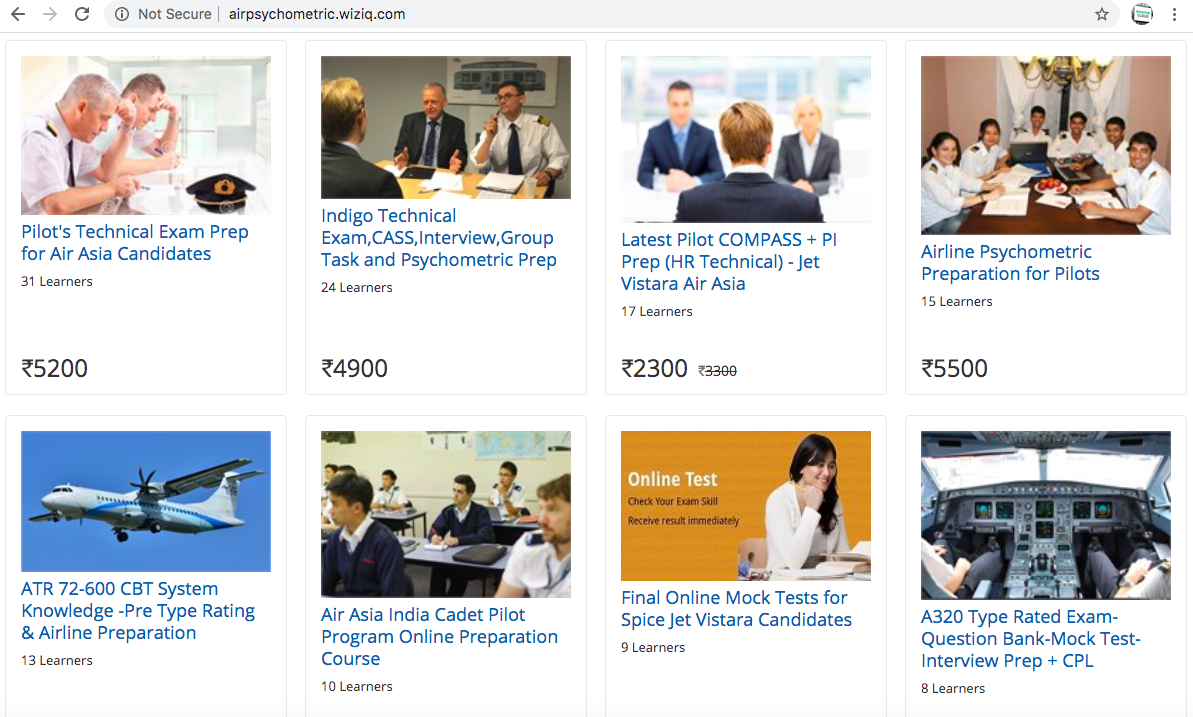 High success records in Online Teaching
From online courses, we have transformed to Cloud Based Courses
Cloud based Pilot Studies + Online Aviation Courses = Aviator Cloud