Best participate for 1:1 demo airline interview, SPL viva, Cadet Pilot Interview, IGRUA interview. Meet airline pilot and clear your doubts.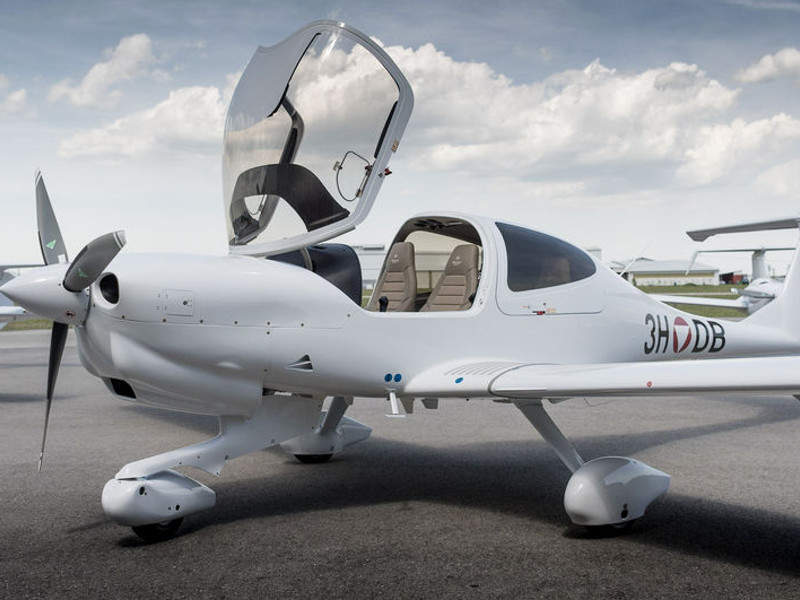 Personalised Aviation Coaching
Book your coaching session with Airline Pilot and get the best solution/ suggestion/lessons.
Your intake form has been submitted. Check your email for a copy of your responses. If you're accepted, you'll receive an email with a link to checkout.
Featured Online Coaching
Join the Online Coaching sessions. Virtual Classroom.
EXAMPLE
Frequently Asked Questions


How do I schedule my appointment?
Upon purchasing coaching, you'll receive further instructions on how to book a time for your appointment.
Can I purchase coaching more than once?
Absolutely! If you find yourself in need of coaching more than once, simply purchase the coaching again.
What are the topics going to cover in the virtual classroom ?
After you purchase the session and fill out the submit form with your requirement, instructor will schedule your session based on your requirement. This is an 1 : 1 session, so you can communicate with the instructor well before about your preferred topics.
Why do I need personalised coaching ?
You can discuss any of your pending doubts. You can appear for demo interview with airline pilot and get assessment and experts opinion about your performance.