Duration 3 months. Check for current batches and upcoming batch schedule in the Aviator Cloud Live app.
5 classes in a week. Saturday Sunday off.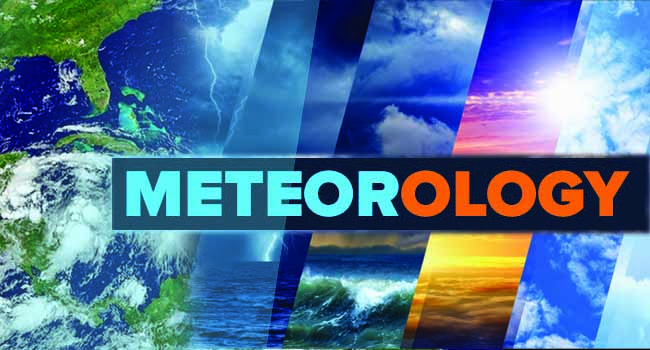 Join the demo class in the Aviator Cloud App.
You can purchase the full class program in the Aviator Cloud Live App ( Android/ iOS ) .
Frequently Asked Questions.
Can I get a refund if I'm unhappy with my purchase?
You will be given opportunity to join free demo class. Then you can decide to purchase. If at any point of the course, you feel to quit, no further charges will be applicable for you.
How do I schedule my appointment?
You will receive full month schedule. If you miss a class, you can still get the recorded class video to catch up.
When will the coaching start ?
Check for the live class timings and schedule in the Aviator Cloud Live App.
What are the system requirements for the live class ?
You can attend the class from any device, mobile, ipad, laptop with headphone. A calm room environment. You need a stable internet connection.
What is the course fee ?
The course fee is Rs. 20000 INR payable on 3 easy installments. You can pay installments as the course progresses in the app.
Please Note: For iPhone / iPad users, Download the My Institute iOS app , and put institute code : plgqh