DGCA Pariksha Simulator
Aviator Cloud brings DGCA Pariksha Mock test series for CPL ATPL candidates. Appear the mock test before your exam and test your preparation.
FEATURES
Almost exact replica of DGCA Pariksha MCQ interface.
Time limited exam of 3 hours.
DGCA exam simulation.
Appear Mock test before the actual test.
Answer and solutions are provided on every question.
Appearing Mock Test helps you solving the Question Bank.
Identify your weak areas and focus more.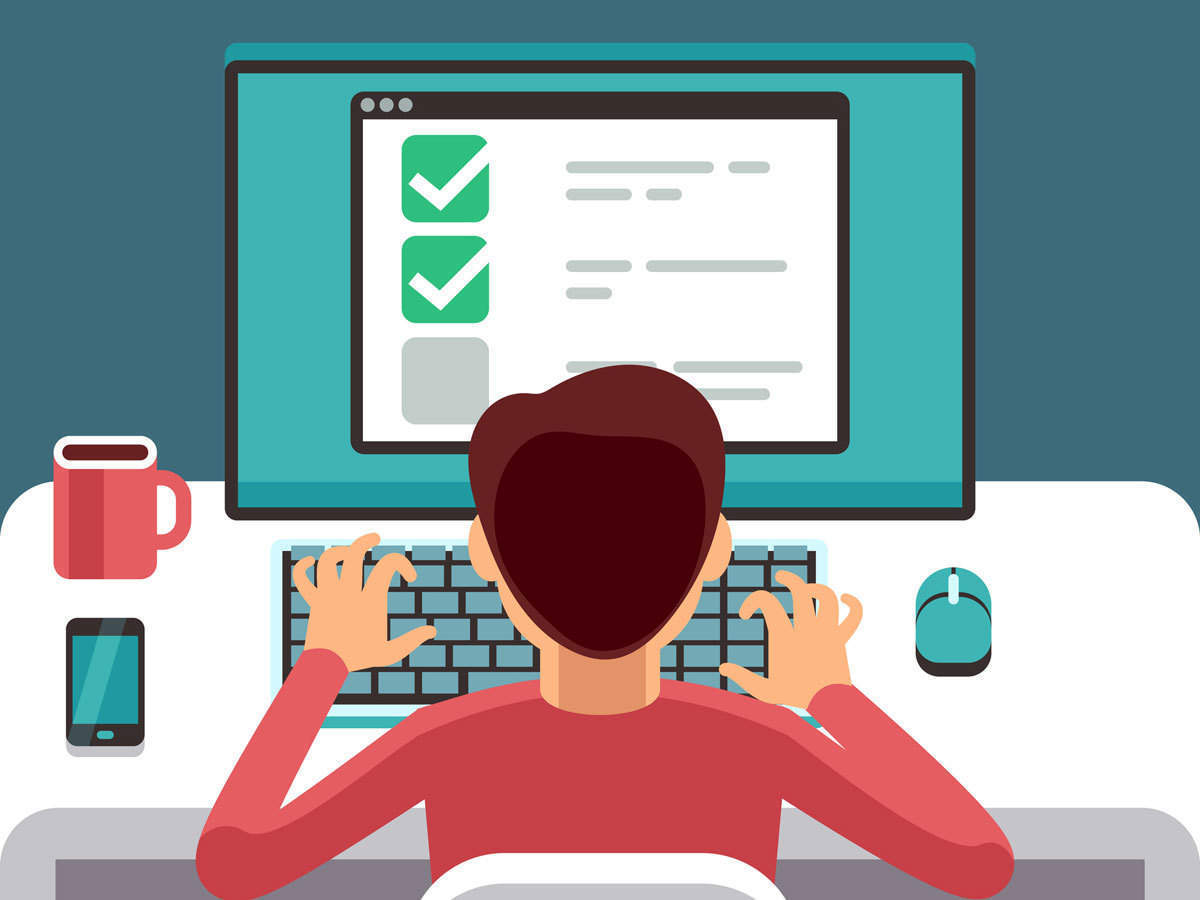 Simulate your next DGCA Exam on PC/ipad/mobile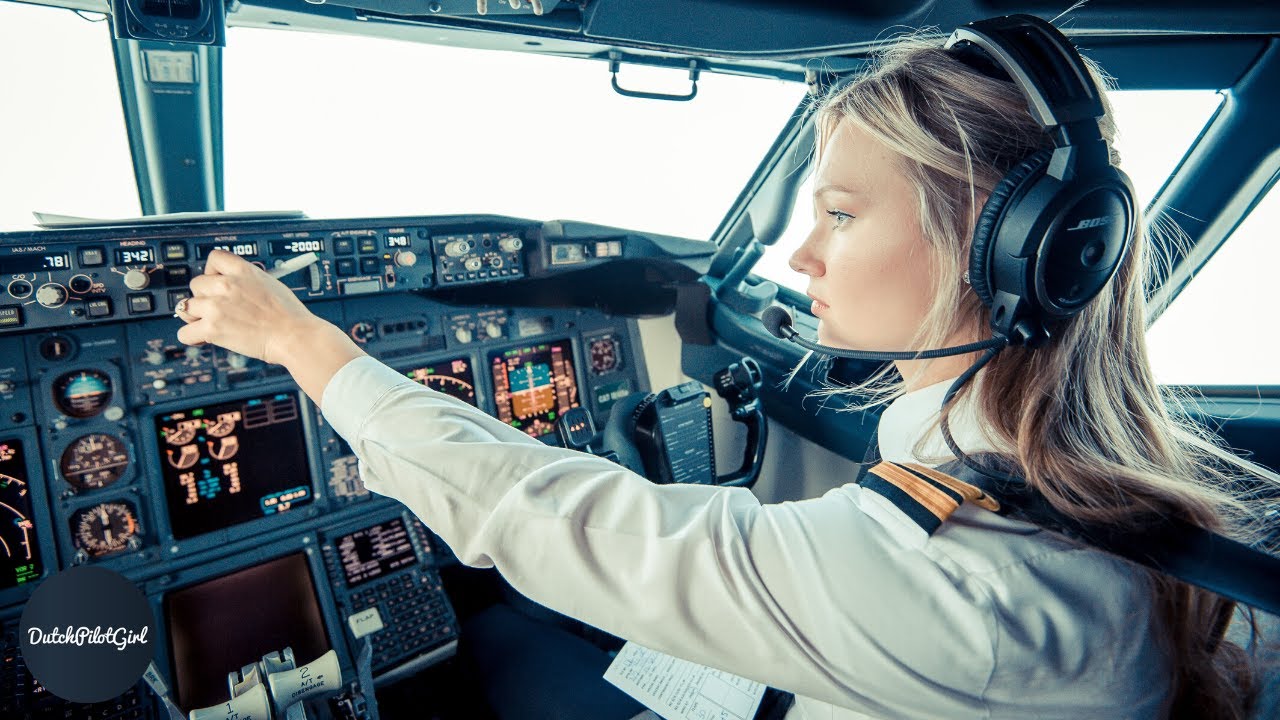 Get your score immediately and evaluate your score.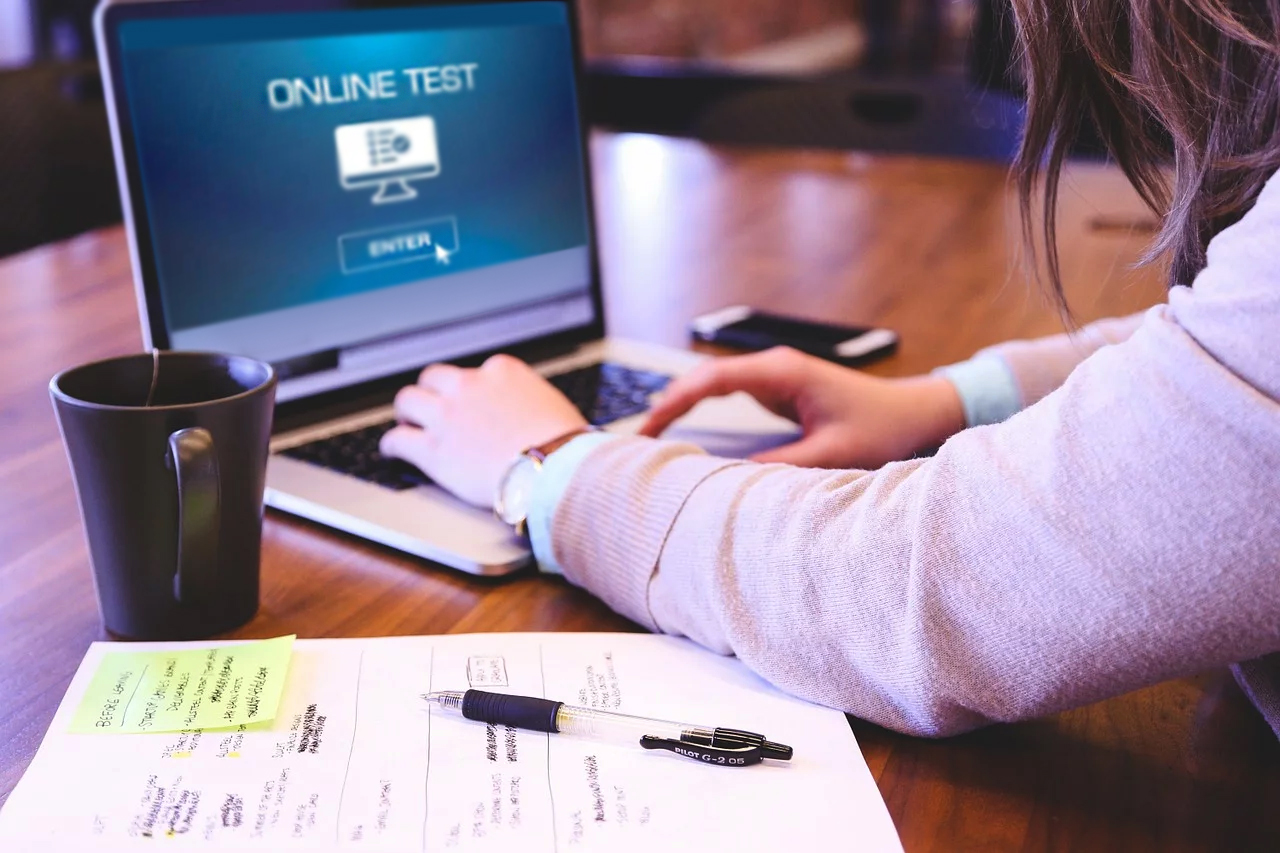 Practice MCQ on similar interface
Practice MCQ questions on similar interface. Time limited exam.


DGCA Pariksha Simulator for CPL ATPL Mock Test
Check your inbox to confirm your subscription