DGCA Pariksha Simulator
Aviator Cloud Live brings DGCA Pariksha Mock test series for CPL ATPL candidates in our Live App. Appear the mock test before your exam and test your preparation.
FEATURES
Almost exact replica of DGCA Pariksha MCQ interface.
Time limited exam of 3 hours.
DGCA exam simulation.
Appear Mock test before the actual test.
Answer and solutions are provided on every question.
Appearing Mock Test helps you solving the Question Bank.
Identify your weak areas and focus more.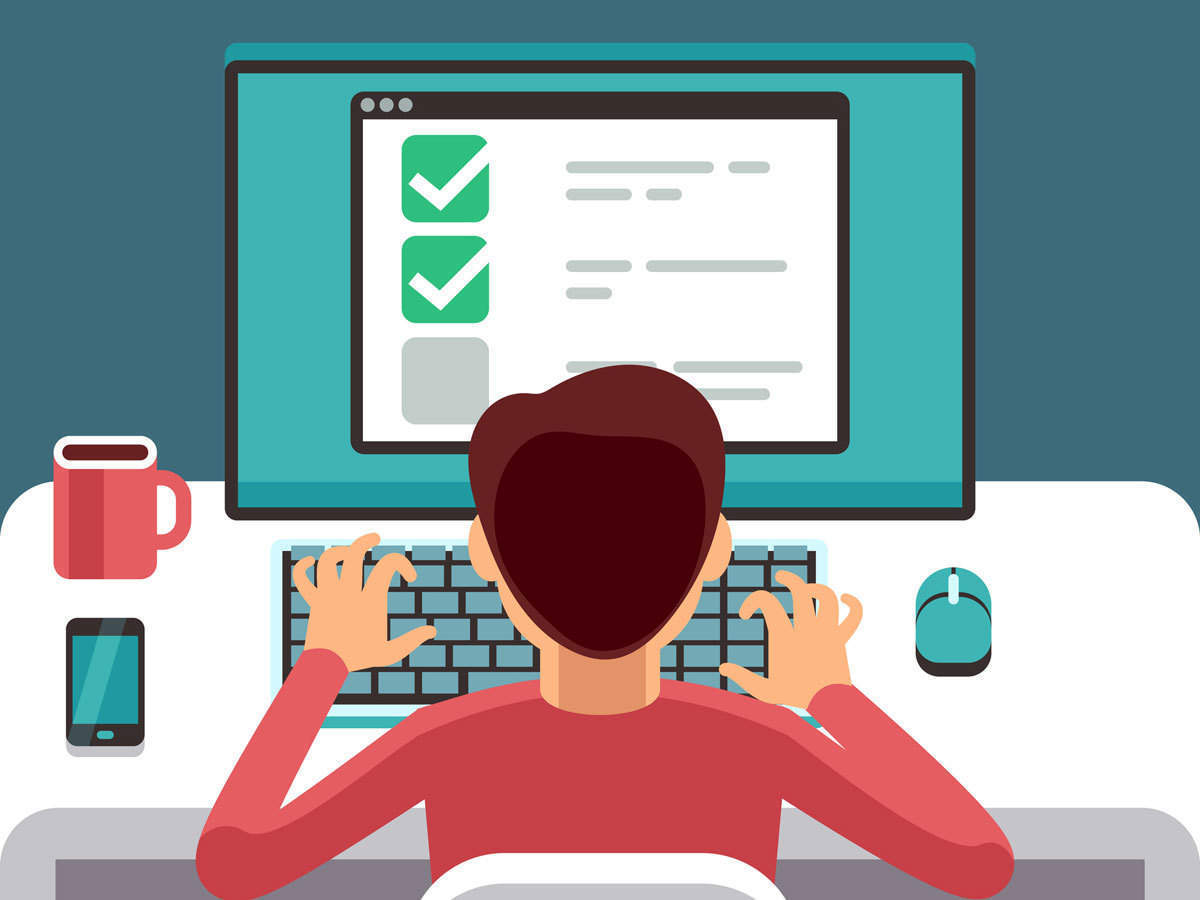 Simulate your next DGCA Exam on PC/ipad/mobile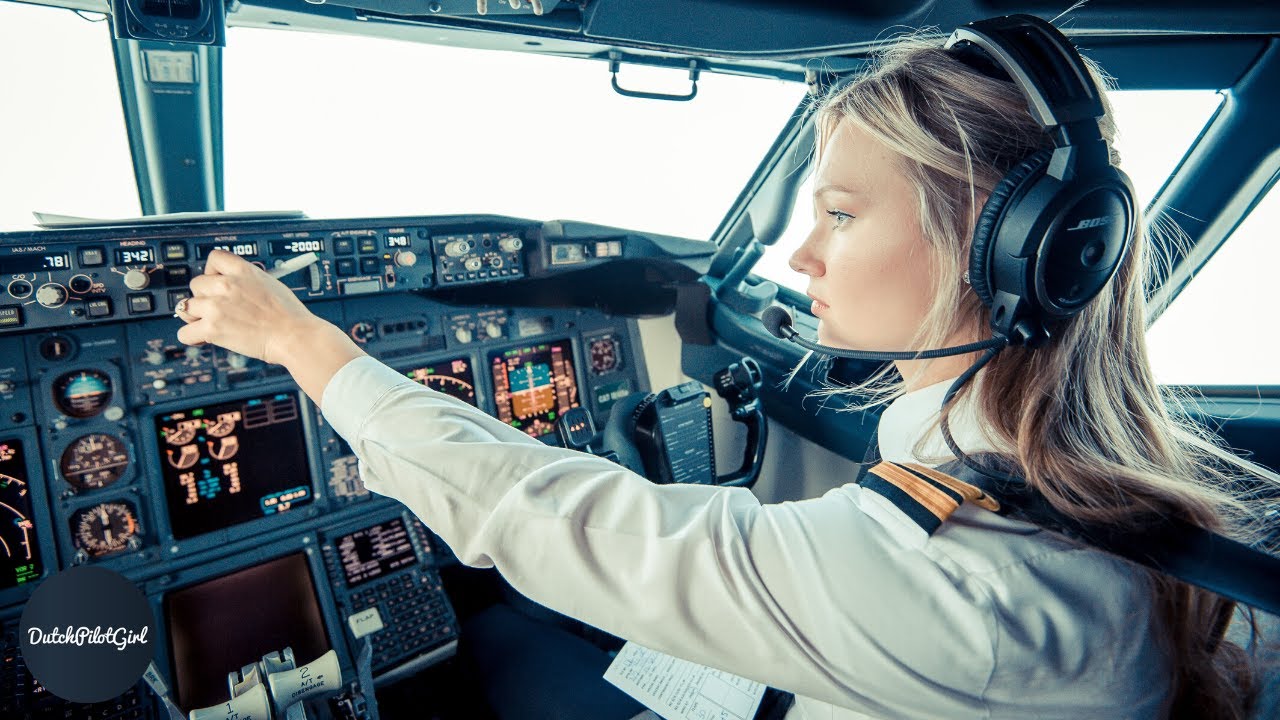 Get your score immediately and evaluate your score.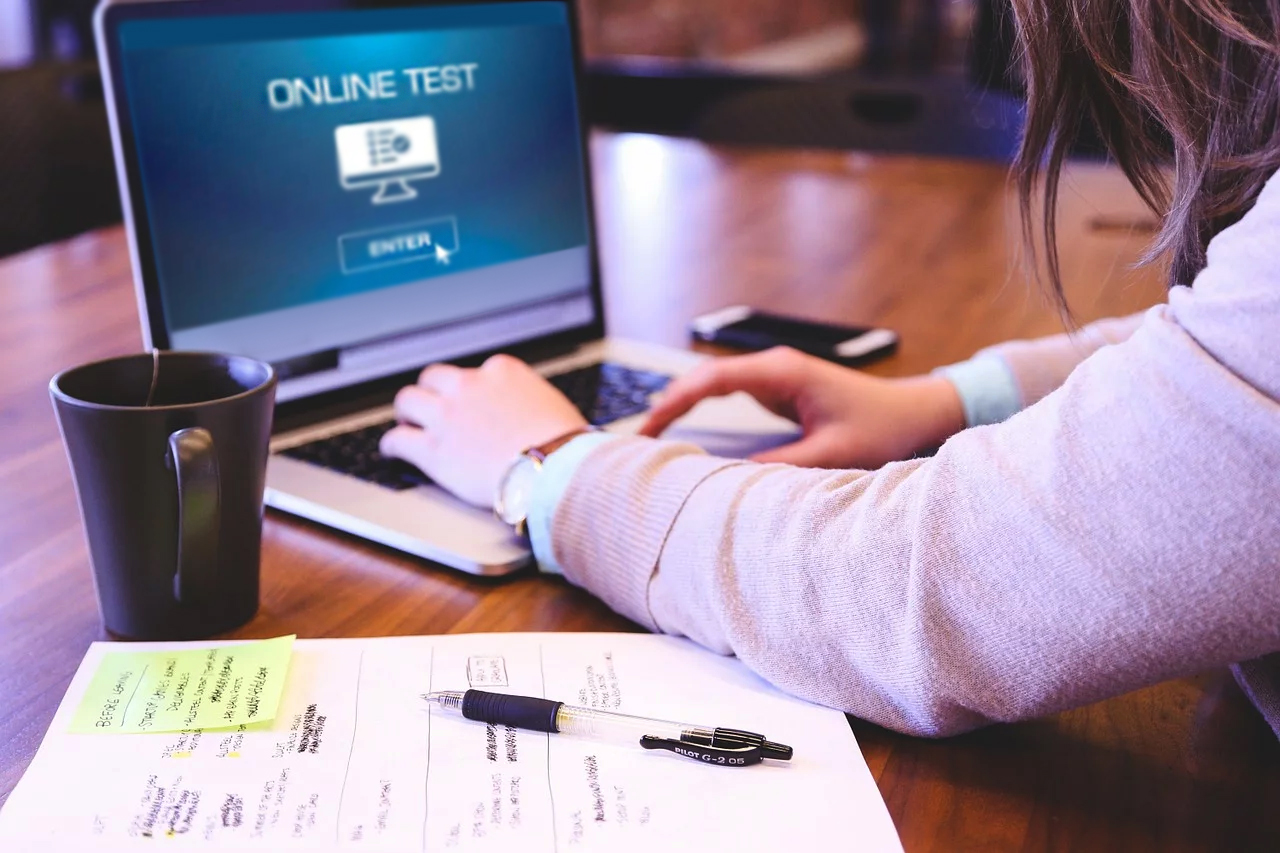 Practice MCQ on similar interface
Practice MCQ questions on similar interface. Time limited exam.
DGCA Pariksha Simulator
On Aviator Cloud Live App.
Dear student, Before appearing your DGCA exam, it is wise to appear for a software based exam simulator with the feature exact time limitation and score board on your own device.
DGCA CPL ATPL Crash course is also available in our app. Download the app and start your DGCA Pariksha mission.


DGCA Pariksha Simulator for CPL ATPL Mock Test