Join the free class. 7 days aerodynamics workshop. Starting on 7th August, 13:30 UTC.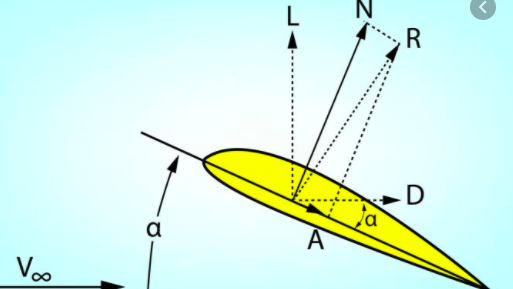 Curriculum
Understanding Lift , Drag , Thrust and equation.
L/D ratio.
Different forms of drag.
Vortices.
Avoiding wake turbulence.
And so on......
7 days workshop for student pilots. Knowledge standard SPL and CPL level.
Thanks for submitting your information! Please continue with the checkout process.
Frequently Asked Questions.
When will the class start ?
The live class will start on 7th August at 13:30 UTC.
What is the duration of the class?
The class will be scheduled for 1 hr. May reduced or extended as per progression.
Do I need to pay anything for the class?
Absolutely no. You don't need to pay anything for the first class.
How shall I enrol for the class?
Submit the form. Class link will be sent on your email id.