TUI Multi-Crew Pilot License ( MPL ) Cadet Pilot Assessment Preparation Online Course
Excel in TUI's MPL Cadet Pilot assessments with our comprehensive online course – your ticket to soaring success.
TUI MULTI-CREW PILOT LICENCE (MPL) CADET PROGRAMME
Program Overview: The TUI Multi-Crew Pilot Licence (MPL) Cadet Programme offers an exceptional opportunity for individuals with little or no flying experience to become professional pilots. This 19-month program is designed to provide comprehensive training and preparation for a career as a Cadet Pilot with TUI Airlines, flying the Boeing 737. The program emphasizes commitment, resilience, and hard work while promising an exciting and dynamic career in the aviation industry.
Eligibility Requirements: To be eligible for the MPL Cadet Programme, applicants must meet certain criteria, including:
Age of at least 18 years by September 1, 2023.
Possession of at least five GCSEs, including Mathematics, English, and a Science subject, with grades C/4 or higher, or equivalent qualifications.
Fluency in English, both verbally and in writing.
Eligibility to live and work indefinitely in the UK without additional approvals.
A valid passport allowing unrestricted worldwide travel.
Height of at least 1.58cm (5ft 2in).
Ability to swim 25m.
Ability to obtain a Class 1 medical issued by the Civil Aviation Authority (CAA) before training commencement.
Successful completion of referencing and pre-employment checks.
Course Phases: The MPL Cadet Programme consists of four phases:
ATPL Ground School (Theoretical Knowledge Instruction): A 26-week phase involving 750 hours of remote computer-based training (CBT) and virtual classroom learning, covering theoretical knowledge and completion of 13 ground school exams.
Basic Flying Training: A 30-week phase where cadets will undergo approximately 62 hours of flying in a Robin DR401 aircraft, alongside 3 hours of Upset Prevention & Recovery Training (UPRT) on an advanced trainer aircraft.
Intermediate & Advanced Flying Training: A 22-week phase taking place in a B737 simulator, involving approximately 270 hours of simulator training including a type rating.
Line Training: Practical flying experience with TUI Airline, transitioning from simulator training to actual flight operations.
Funding: The MPL Cadet Programme covers various expenses, including all course and training costs, upfront training and license fees, accommodation from phase 2 onwards, uniforms, ATPL theory exam fees, and required equipment. Cadets are responsible for renewing their Class 1 medical, personal travel, food, and personal living expenses. Upon completing training and joining TUI as a Cadet Pilot, a Cadet Pilot salary will be provided for four years, which includes repayment of training costs to TUI via salary sacrifice.
Assessment Process: The assessment process is conducted in five stages:
Application submission and CV review.
Questionnaire and online assessments (verbal, numerical, and logical reasoning).
One-way digital interview.
Assessment day at TUI Training Centre, including exercises and individual interview.
Flying test in a simulator to assess pilot aptitude.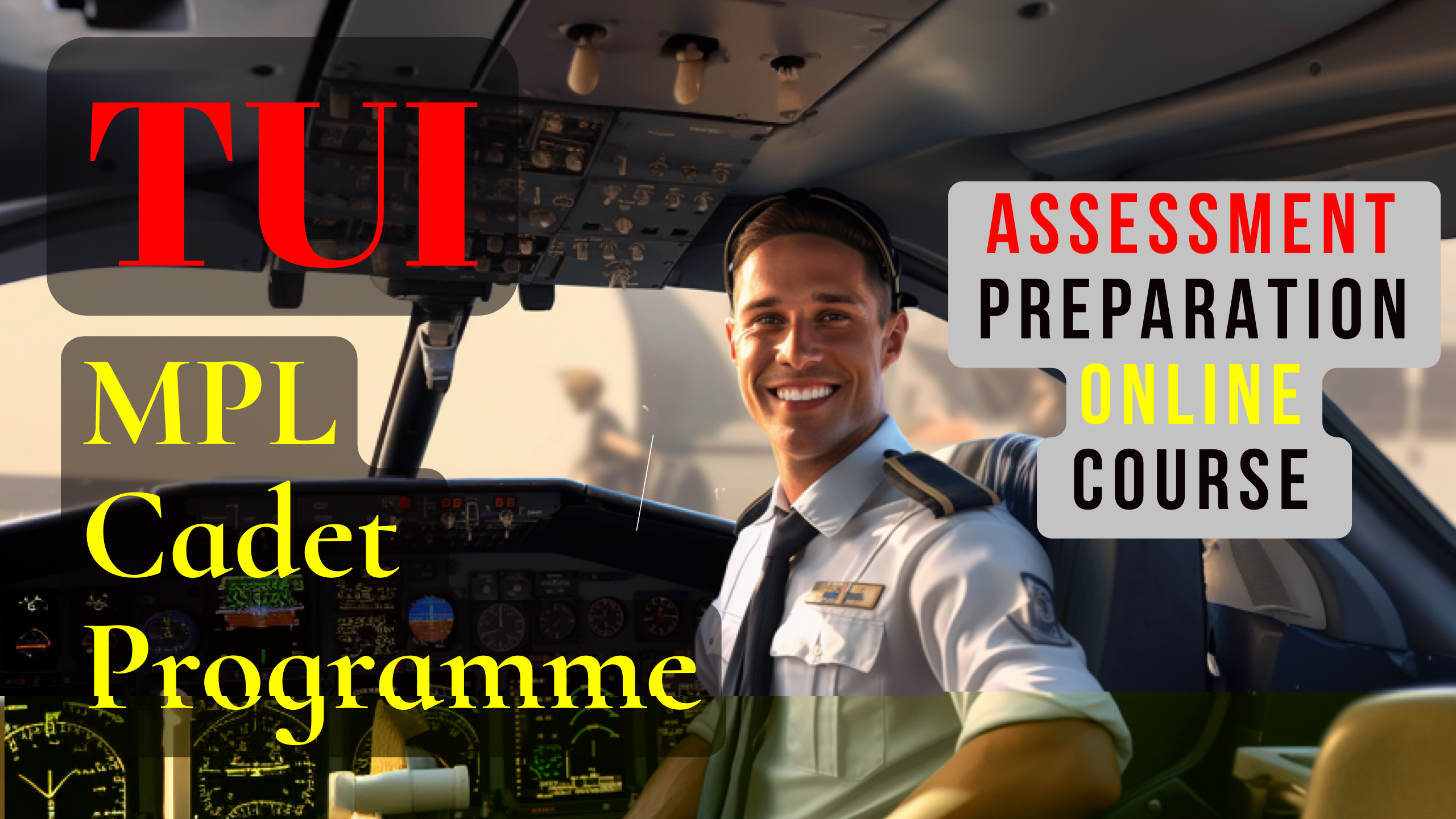 ASSESSMENT PROCESS: The assessment process for the TUI Multi-Crew Pilot Licence (MPL) Cadet Programme is designed to evaluate candidates thoroughly and ensure they possess the necessary qualities and skills for a career as a pilot. The process consists of five distinct stages, each building upon the previous one:
Stage One: Application Submission In the first stage, applicants are required to submit their applications along with their CVs. The recruitment team at TUI will review these submissions, assessing whether candidates meet the initial eligibility criteria. If the criteria are met, candidates will progress to the next stage.
Stage Two: Questionnaire and Online Assessments Candidates who pass the initial review move on to this stage. They will be presented with a questionnaire and a series of online assessments. These assessments encompass verbal, numerical, and logical reasoning tests. The purpose is to evaluate cognitive abilities, problem-solving skills, and analytical thinking. Candidates are given seven days to complete this stage successfully.
Stage Three: One-Way Digital Interview In this stage, candidates are asked to record video responses to a series of questions. This one-way digital interview allows the recruitment team to assess communication skills, confidence, and suitability for the role. The recorded interview is then reviewed by the team. Candidates are given seven days to complete this stage.
Stage Four: Assessment Day at TUI Training Centre Successful candidates from the previous stages are invited to an assessment day held at the TUI Training Centre. During this day, candidates participate in a variety of exercises designed to gauge their teamwork, problem-solving, and interpersonal skills. The assessment day also includes an individual interview with members of the recruitment team. This stage provides a more comprehensive evaluation of the candidates' overall qualities.
Stage Five: Flying Test in Simulator The final stage involves a flying test conducted in a simulator by TUI Airline Training teams. This stage assesses candidates' pilot aptitude, decision-making under pressure, and their ability to handle simulated flight scenarios. Importantly, prior flying experience is not required for this stage, making it accessible to candidates without aviation backgrounds.
Aviator Cloud Online Pilot Assessment Preparation Course Highlights.....
1. Assistance and Guidance on Aviation CV writing for TUI Cadet Pilot Aspirants.
2. 20 Model CV download and EDIT for quick submission.
3. Video Lectures, Assessments and Test series for STEM and Pilot verbal, numerical, and logical reasoning tests.
4. Pilot Interview Preparation video lectures, Downloadable Pilot Interview Guide written by Aviator Cloud expert Instructors.
Aviator Cloud Online Course: TUI Cadet Pilot Assessment Preparation Assistance :
The Aviator Cloud online course is tailored to provide comprehensive preparation for each stage of the TUI MPL Cadet Programme assessment process. Here's how the course can assist aspiring candidates:
Stage-Specific Modules: The course likely includes modules dedicated to each assessment stage, offering insights, tips, and practice materials to help candidates understand the requirements and perform well.
Cognitive Skill Enhancement: The course may include practice tests and exercises aimed at improving candidates' cognitive abilities, such as verbal, numerical, and logical reasoning skills, crucial for success in Stage Two.
Interview Training: The course may offer guidance on how to excel in digital interviews, providing techniques for effectively answering questions and showcasing one's suitability for the program during Stage Three.
Assessment Day Preparation: For Stage Four, the course could cover exercises and simulations similar to those encountered during the assessment day. This helps candidates familiarize themselves with the activities and perform confidently.
Simulator Familiarization: To prepare for the flying test in Stage Five, the course might provide insights into simulator flying, basic aviation principles, and scenarios candidates are likely to encounter.
Time Management Strategies: The course could offer time management strategies to help candidates efficiently complete each stage within the given timeframes.
TheAviator Cloud online course is designed to equip aspiring candidates with the knowledge, skills, and confidence needed to successfully navigate each stage of the TUI MPL Cadet Programme assessment process, increasing their chances of securing a spot in the program.
Your Instructor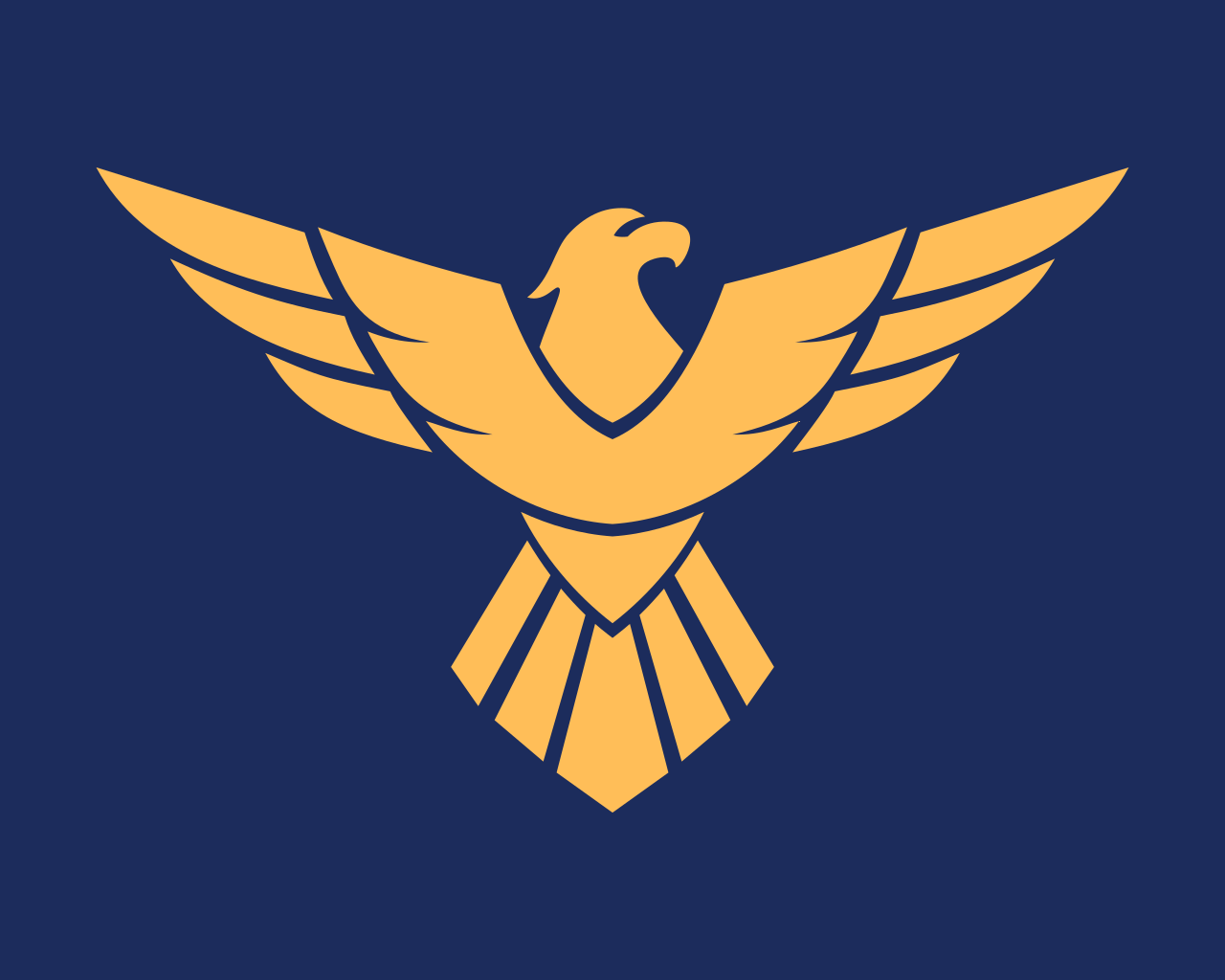 Frequently Asked Questions
When does the course start and finish?
The course starts now and never ends! It is a completely self-paced online course - you decide when you start and when you finish.
How long do I have access to the course?
How does lifetime access sound? After enrolling, you have unlimited access to this course for as long as you like - across any and all devices you own.
What if I am unhappy with the course?
We would never want you to be unhappy! If you are unsatisfied with your purchase, contact us in the first 30 days and we will give you a full refund.
Disclaimer: The TUI MPL program is a registered trademark of TUI Airlines. The program's details are subject to TUI's discretion and modifications. Aviator Cloud is not affiliated with TUI. Enrolling in this course does not ensure selection for the TUI cadet pilot program. This course aims to aid student preparation and confidence but does not guarantee program acceptance.