DGCA CPL Ground Classes @ Aviator Cloud Live App
This course is for 3 Months to clear all DGCA Exams. Student Pilot can join this course , while flying or working anywhere. Flexible class timings, fully managed in the Aviator Cloud Live App.
Air Regulations
Air Navigation
Aviation Meteorology
Technical General (Aircraft and Engines)
Technical Specific
RTR (Radio Telephony Restricted)
Clear your exams in very first attempt & take skies from any FTO with our guidance and your self analysis by interaction with Various students from different FTO's who attend our courses at your Budget and convenience.
ATPL Ground Classes @ Aviator Cloud Live App
Course for Both ATPL Written as well as Oral Exam as per DGCA syllabus
Air Regulations
Air Navigation
Radio & Instrument
Aviation Meteorology
PPL Ground Classes
Aviator Cloud Live courses for PPL Composite Exam as per DGCA syllabus
Composite (Air Regulations ,Air Navigation , Aviation Meteorology)
Technical General (Aircraft and Engines)
Technical Specific


Why should you join Aviator Cloud Live ?
              After succeeding in providing online aviation courses SINCE 2017, Aviator Cloud brings online live interactive classes for CPL / ATPL candidates. We always believe in providing an essential aviation education on the online platform. We are the only aviation ground academy providing aviation studies ONLINE long before the pandemic spread. We believe in AVIATION, EDUCATION & TECHNOLOGY, as we call it ''avieduTech''. The innovation we bring is collaborating with global education providing software, along with airline Pilots and instructors.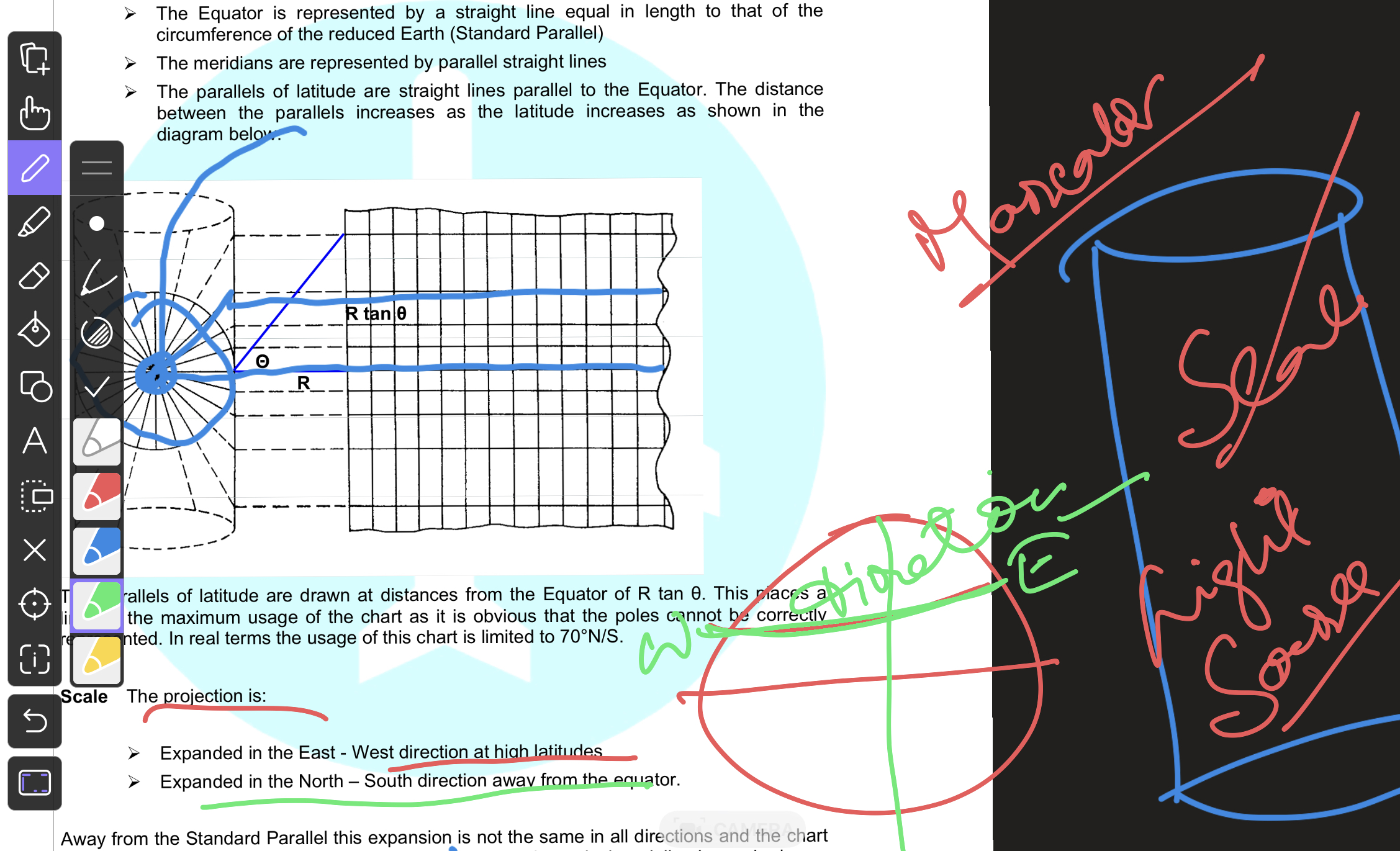 It's not a boring zoom class.
It's virtual DGCA CPL ATPL Ground School.
DGCA Exam focused, Live solving of QB.
Compatible with any airline pilot exam.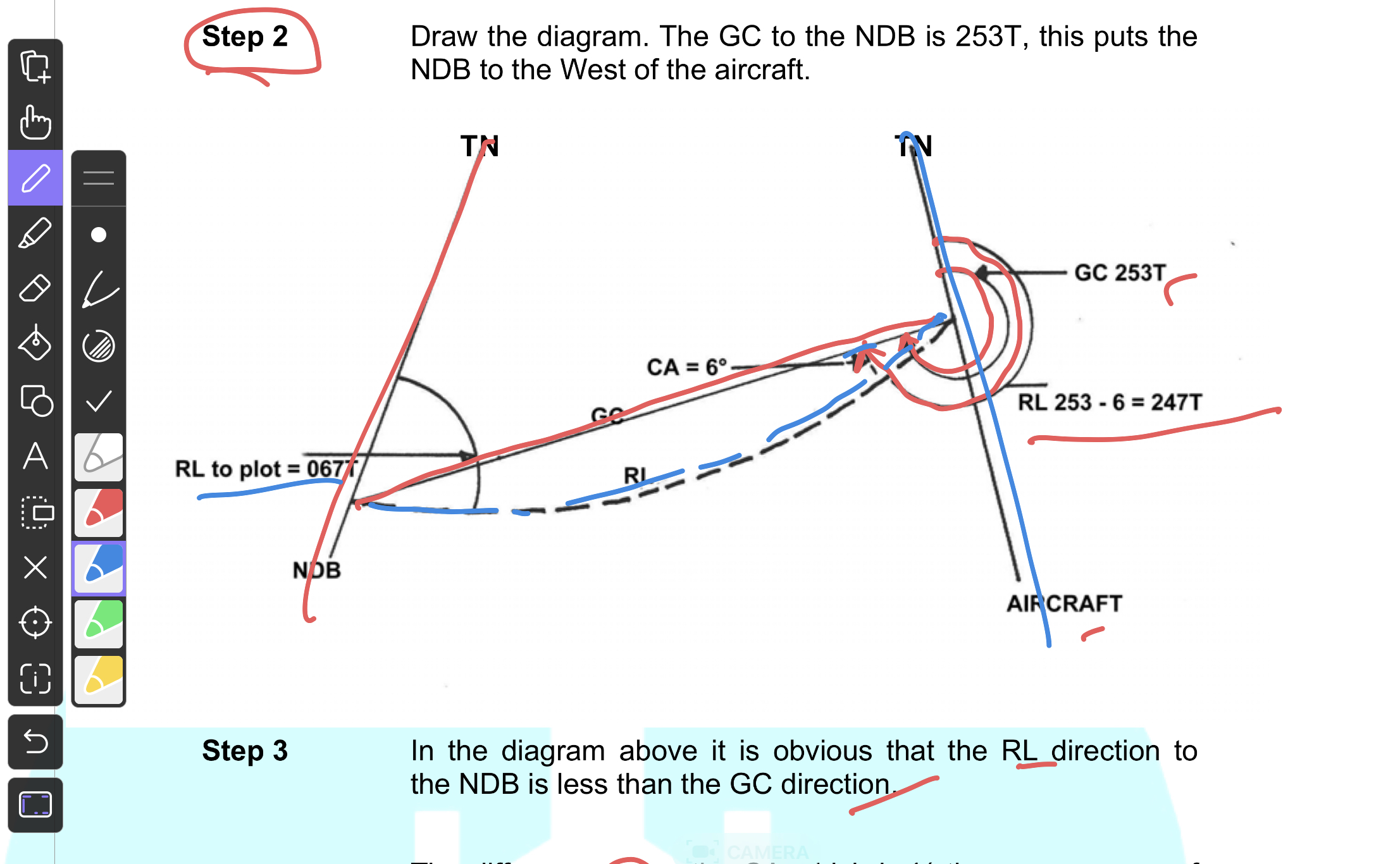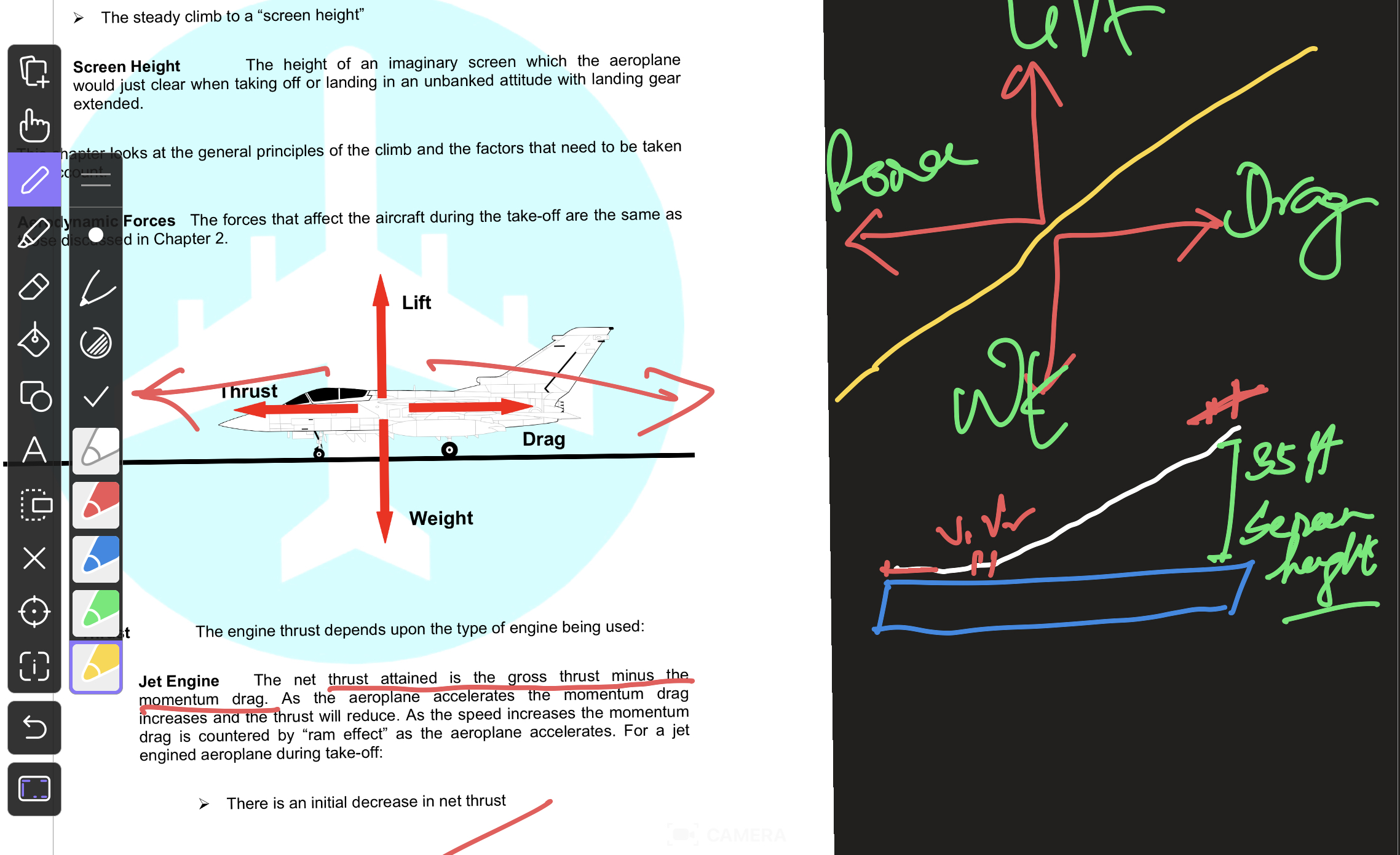 Complete the full syllabus on time.
3 months active participation and workshop to help you clear the exam successfully in first attempt.
Five days classes / week. Brush up, Doubt clearing extra sessions.
3 months workshop and your participation for best results.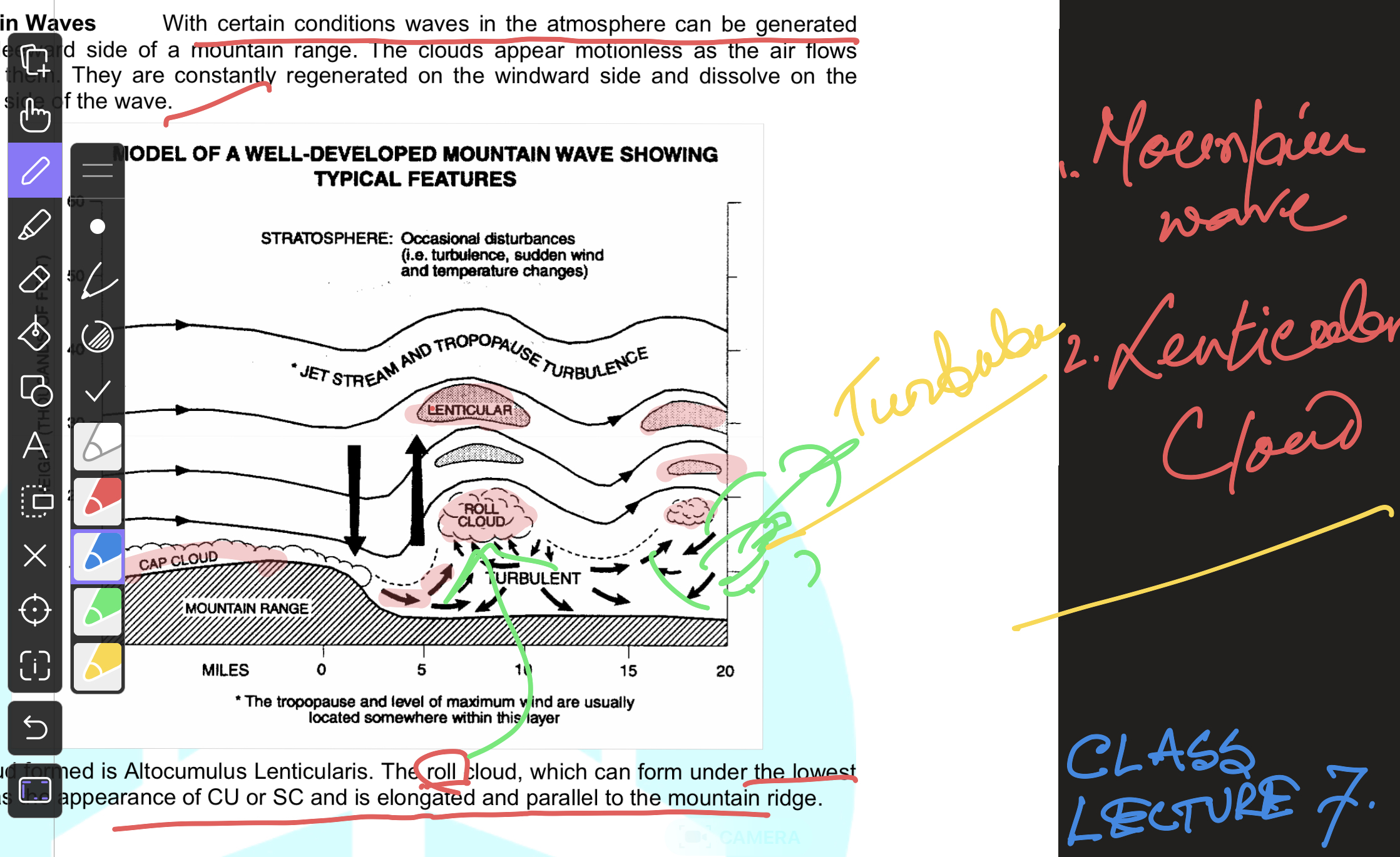 Aviator Cloud Live
DGCA CPL ATPL Classes Features


Free Trial class session.
Dedicated Instructors.
2 Instructors per subject.
Pay per month( 3 Installments).
Cancel Anytime, Flexible Refund Policy.
100% Refund within 15 days of enrolment.
100% Fees waived off for DGCA Batch Topper.
iOS and Android app support.
Attend live classes on Laptop , Android iOS, iPadOS .
Dedicated eduTech platform
Learn & connect on the go.
Flexible class timing for working pilots.
24/7 course chat and collaboration on platform. ( No Whatsapp )
DGCA similar mock tests.
Daily assignments, weekly progress test.
Student - Instructor , two way communication.
Key Features Aviator Cloud Live
Direct to the topic
Live demonstration* of concepts for easy understanding
Audio and Visual presentations* for easy understanding of concepts
Limited practical problems
Individual attention
Limited Seats - Maximum of 05-06 students in a session
Daily classes Duration : 02-03 hour's
Weekend classes Duration : 04-05 hour's
Duration - 90 days
Aviator Cloud Live - DGCA CPL ATPL lives classes and exclusively online Pilot Ground Study course in the App. Effective online preparation tool for your DGCA pilot theoretical knowledge exams.  
Online Pilot Studies is made easy and organised for Indian student Pilots. We understand, pilot training is challenging and passing your DGCA exam on time is very important. While in the flying school in India, or abroad, attending proper ground classes is a challenge. In the Aviator Cloud Live app, you do not need to postpone your flying training for ground preparation anymore.  
We at Aviator Cloud Live provide you with the best pilots/instructors to teach you the aviation ground subjects and make you prepare for the DGCA CPL ATPL Exams. With daily class assignments, weekly progress tests and multiple mock tests before the DGCA exam, your preparation becomes our commitment. From our long experiences in the Aviation teaching field, we realised, that providing only study materials and question banks in the app doesn't become effective for the students. We establish accountability through our live classes in the app.  
We at Aviator Cloud Live follow the dual teacher model which is a proven effective teaching method globally. That means, two instructors are assigned for each subject. Our students get two different perspectives on concept building and problem-solving. We teach as per the DGCA CPL ATPL syllabus and follow the books recommended by DGCA only. Your performance is regularly monitored by the course admin and remedies are provided to each student individually.