Join live DGCA CPL ATPL Air Navigation classes in the Aviator Cloud Live App. Download the app and you are ready for take off.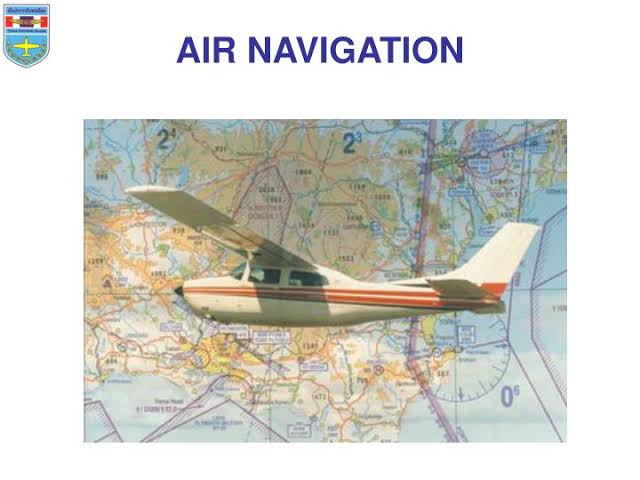 Air Navigation Live Classes in
Aviator Cloud Live
App.
No one time payment.
Pay monthly instalments.
Limited seats.
When will the class start ?
Check for the class timings and upcoming live batches in the Aviator Cloud Live App. Download App.
What is the duration of the class?
Classes will be scheduled for 3 moths and complete full DGCA syllabus. Your will get full access to question bank, study materials, video lectures and many more.
Do I need to pay anything for the class?
Check the course fee in the App.
Is there any free trial available ?
Yes, you get demo class sessions before enrolling. You can CANCEL your subscription in 15 days with full money back gurantee. No obligations.
How shall I enroll for the class?
Download Aviator Cloud Live App and join the class in the App.
Please Note: For iPhone / iPad users, Download the My Institute iOS app , and put institute code : plgqh