Online Class will start from 10th June 2021. Fill out the form below to get class invitation.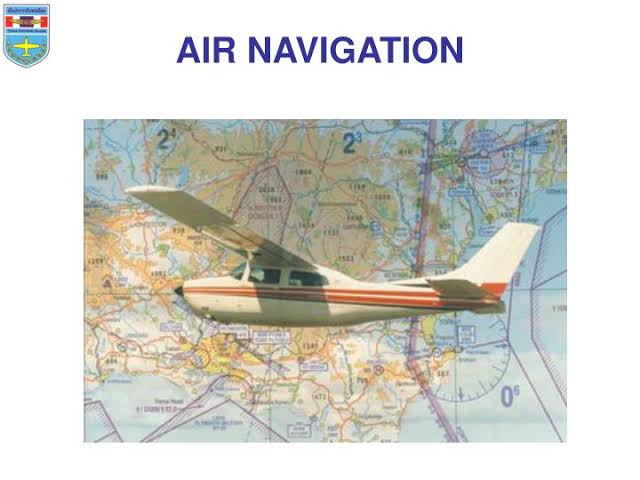 Enrollment fee starts from Rs.499/Month.
No one time payment.
Pay monthly.
Limited seats.
Thanks for submitting your information! Please continue with the checkout process.
When will the class start ?
The live class will start on 10th June 2021. You will be provided course link to join on your email id.
What is the duration of the class?
Classes will be scheduled as per convenience. Your will get full access to question bank, study materials, video lectures and many more.
Do I need to pay anything for the class?
The course fee starts from as low as Rs. 499/month or $7/ month.
Is there any free trial available ?
Yes, you get 7 days free trial before you join. You can CANCEL your subscription anytime you want. No obligations.
How shall I enroll for the class?
Submit the form. Course link will be sent on your email id to log in.