Online Class will start from 3rd October 2020. Fill out the form below to get the class link.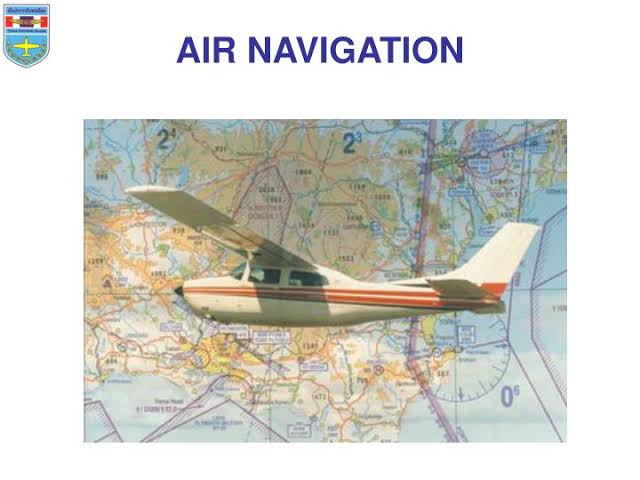 Online navigation classes
Physical Navigation
Radio Navigation
Mass and Balance
Thanks for submitting your information! Please continue with the checkout process.
When will the class start ?
The live class will start on 3rd October. Timings will be sent on email id.
What is the duration of the class?
The class will be scheduled for 1 hr. May reduced or extended as per progression.
Do I need to pay anything for the class?
Absolutely no. You don't need to pay anything for the first class.
How shall I enrol for the class?
Submit the form. Class link will be sent on your email id.