QUESTION BANK
Subject-wise question Bank
IndiGo specific Question Bank
Quick theory revision
Refreshed Question Bank for Technical Exam IndiGo JFO Program
Gathering movement is clarified with models for simple comprehension. Rule are given to prevail in bunch movement task for the IndiGo JFO Program.
Recently asked talk with inquiries of Indigo JFO program ( memory based ) are gathered with answers. Understudies are encouraged to experience the segment over and over.
Subject-wise inquiries questions are likewise organized total Technical meeting prep. Answers are kept short and exact. All you have to rehearse the inquiries a few times.
A total agenda is given managing what you have to do and what you have to keep away from before showing up for an online Skype meet. Tips and deceives to deal with HR related inquiries and IndiGo Pilot Interview questions are given in this area for the IndiGo JFO Program preparation.
Understudy Instructor cooperation and understudy to understudy connection on conversation board is additionally accessible for asking questions and explanations. All Your inquiries/question is replied with needs.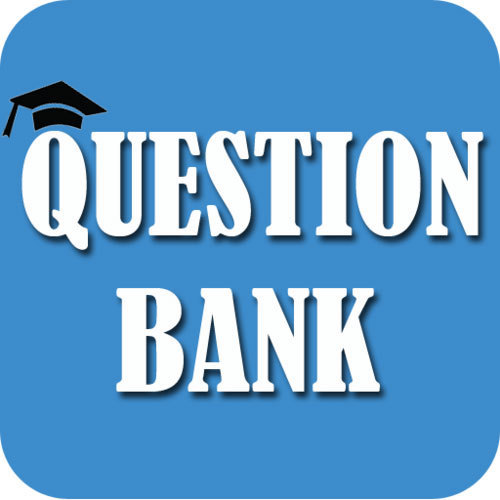 Additional Course Included
Get Psychometric course addition along with the Technical course entry absolutely free.
Check your inbox to confirm your subscription