The Aviation Unacademy
Cadet Pilot Prep, IGRUA Entrance, DGCA Pilot exams and Airline Entrance Preparation.
Free Enroll to Academy
World's #1 Pilot Entrance Exam & Cadet Pilot Program Preparation Platform.
Live and Recorded Classes
Practice and Revise
Learn Anytime, Anywhere
iOS app access
Course Completion Bonus
Course for Pilot Entrance Exam
Courses for Cadet Pilot Programs
Courses for DGCA Pilot Exam
Course for IGRUA Entrance Exam
Airline Pilot Interview Preparation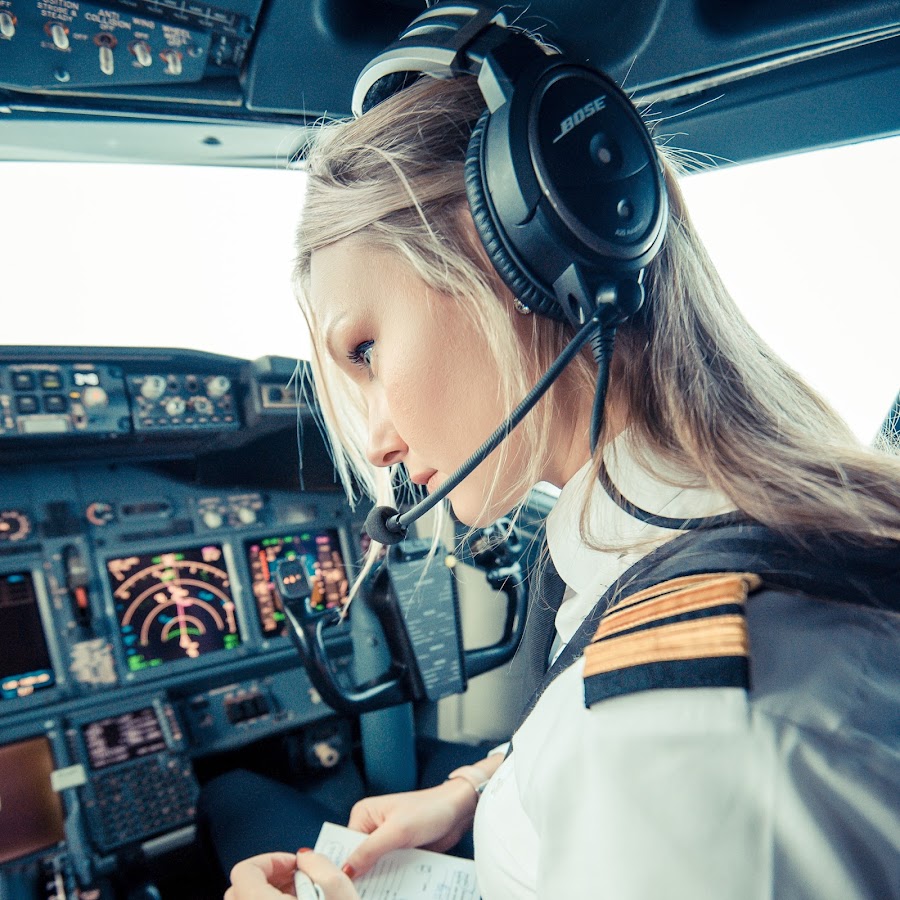 Aviator cloud is really a very trusted source from where students can refer to without any stress. I bought the package of IGRUA on July 2022 and I had my exam on August 2021 and I passed my exam. So, if you are determinant and know you can do it, Aviator Cloud is the best to provide you with guidance, plethora of question papers to practice. So I recommend to just go for it and do well! --- ROOHI DHAR, IGRUA Aspirant.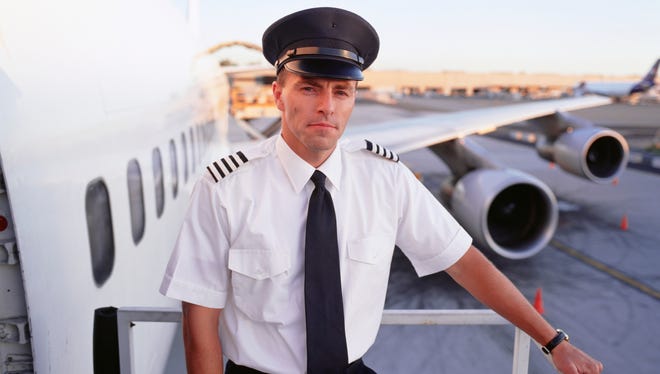 The best part of the live session is that it is very interactive. Counter questions are really good and helpful for us to prepare for the interview. --- Aditya Raj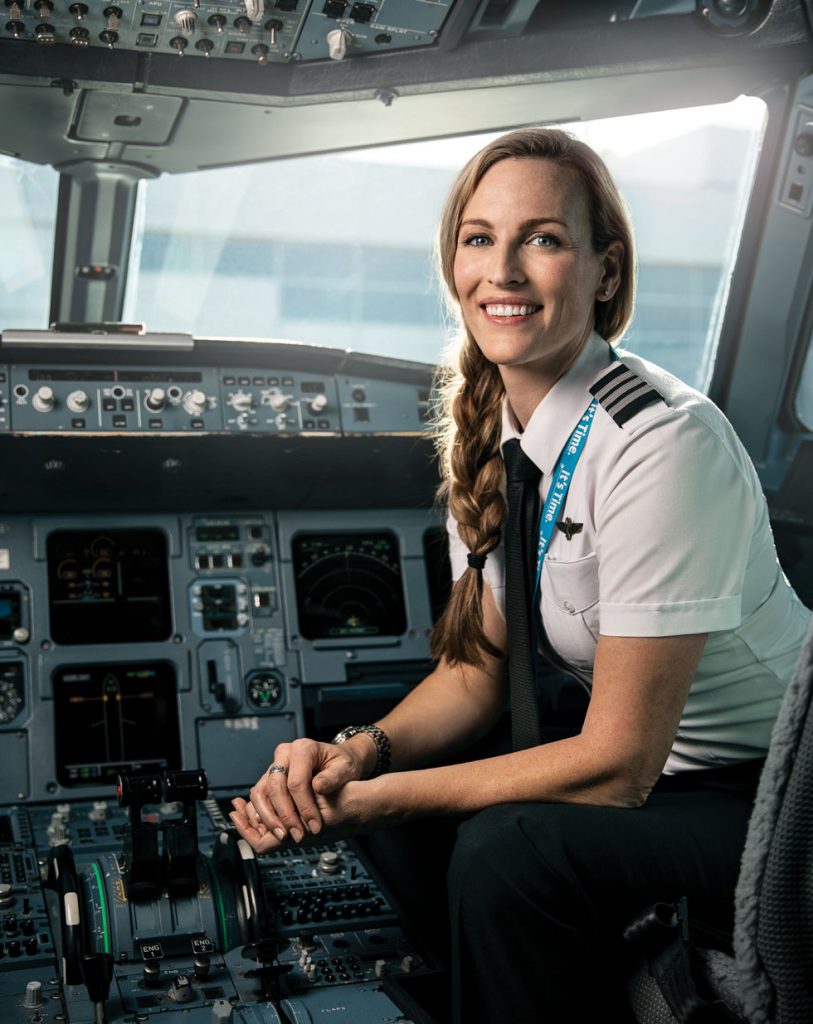 This course from aviator cloud was very beneficial for me. It gave us a complete insight on how the examination was going to be. They helped us in everything be it Math, Physics, English, Reasoning or Current Affairs and also organized zoom live webinars whenever required. In all, it was a complete course and very helpful for all pilot aspirants. --- Ishita Arora
Why Aviator Cloud?
Throughout the last four years, The Aviation Unacademy have prepared 800+ pilots and pilot aspirants through our online pilot classes since 2016 in different courses like indigo cadet program fta, air asia cadet pilot program india, fta indigo, indigo cadet program, igrua entrance exam, IndiGo JFO program, IndiGo Type Rated and some more .. At the point when we began our courses for cae domestic pathway, Insight Aviation indigo, online teaching innovation just started developing. Online courses for spicejet cadet program, igrua entrance exam, indigo cadet program, cae domestic pathway, were the transformation of that time. We focus on Pilot Entrance Exam available globally and prepare our students to crack the Pilot Entrance Exam to finally become a pilot. We delivered almost 17 pilot training courses for Type Rated Pilots, Airline Prep for CPL holders, DGCA ATPL applicants, IndiGo Cadet Pilot Aspirants, Air Asia Cadet Pilot India, Qatar cadet pilot program, IGRUA Entrance Test aspirants and all other Airline Entrance Exams for Pilots which were exceptionally fruitful. A large number of pilots passed out from aviator cloud are currently flying in many airlines in India and international .With time, we understood the requirement for online studies for pilots which is path in front of online courses for indigo cadet program fta, air asia cadet experimental run program india, fta indigo, indigo cadet program, igrua entrance test. Recently Aviator Cloud has launched Qatar Airways Cadet Pilot Program online preparation course for all nationals.
We overhauled our courses making course materials increasingly alluring and helpful for learning. With past experience and feedback, and with the assistance of cloud-based processing and AI, we are focused on giving our understudy pilots the best courses for their pilot training success.
What are the courses accessible at Aviator Cloud or The Aviation Unacademy?
Aviator Cloud, recently named as The Aviation Unacademy is giving psychometric answers for Pilots showing up in various carrier tests like Air India Express, Air India, IndiGo, Air India Regional, Air Asia and other airlines. We developed with courses for IGRUA entrance exam giving igrua test question paper memory based - no real, igrua placement test syllabus, books for igrua entrance exam, entrance test paper for igrua and assistance to igrua apply online. Our other course IndiGo Cadet Program, the understudies requirement for the planning of indigo cadet program fta, fta indigo, cae local pathway, knowledge flight indigo, indigo cadet pilot, how to apply for indigo cadet program and other indiGo viewpoints.
Our Airline arrangement comprises of IndiGo JFO program, IndiGo SFO program, Air Asia Pilot Recruitment, Spice Jet Cadet Pilot Program, Vistara Pilot Recruitment and other Cadet Pilot Programs, ATR72-600 Type Rating Course. Our IGRUA 2023 ( Indira Gandhi Rashtriya Uran Akademi ) and indigo cadet pilot program were highly accepted by students. Our course for Indigo cadet pilot program started in 2016 and appeared as vayudoot to students. We have recently launched spicejet cadet pilot program online preparation course for the spicejet cadet pilot program candidates. As you know spicejet cadet program came in 2022 like the air asia cadet programme. Our next goal is to help next 10000 pilot aspirants and pilots for indigo cadet pilot program 2024, igrua entrance exam 2024, Indigo cadet pilot program 2023, igrua entrance exam 2025, spicejet cadet pilot program 2024, Air Asia Cadet Pilot India 2024, DGCA Exams, IndiGo JFO Program, fta indigo cadet program and other projects. We aim to excel our students in indira gandhi rashtriya uran akademi entrance exam 2024. Recently Aviator Cloud has launched Qatar Airways Cadet Pilot Program preparation online course for all nationals.
How to become a Pilot ?
Becoming a pilot has multiple stapes after 12th. We at aviator cloud, The Aviation unacademy teach students how to become a pilot after 12th in india and abroad. The requirements for becoming a pilot is fulfilled by us. We also provide what to study to become a pilot after 10th. So don't worry how to become a pilot , your journey for pilot training starts here.
What is Pilot Entrance Exam ?
Pilot Entrance Exam is similar to JEE or other engineering entrance exam like IIT. It is the entrance exam for future pilots which involves Physics Maths English and Aviation knowledge. Presently Cadet Pilot Program, IGRUA Entrance Exam, NTRO Aviator 2 Aviation Technology, Singapore Airlines Cadet Pilot Program, NDA and Airforce Pilot Entry are few pilot entrance exams available in India. We teach students to crack Pilot Entrance Exam and help for pilot training in india and abroad after 12th.
Pilot Training : What is Pilot training fees in India ?
The fees for pilot training can differ from full scholarship to self funded depending upon the pilot training path you chose. For full guidance join our Pilot Training Foundation Course for future pilots.