You might have seen the term cadet while searching for information about pilots.
Cadet pilot programs seem like a great opportunity for future pilots to continu their aviation career. Why not self-enroll? It's the same ATPL integrated program for pilot's license, except that it offers a conditional employment opportunity from the airline before you start the training.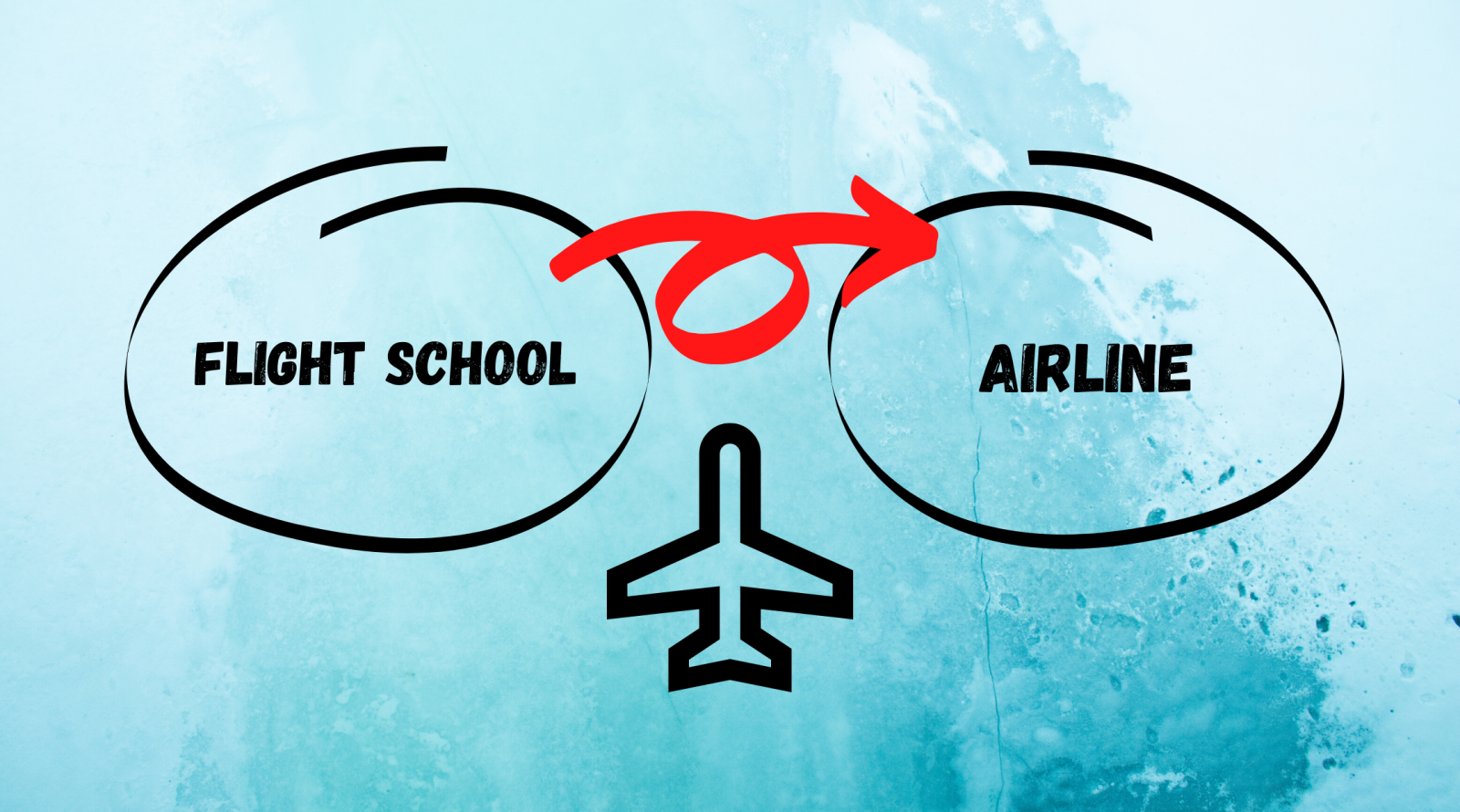 What?
Cadet programs are essentially a partnership between a carrier, flight school, and pilot. The program's purpose is to meet the demand of pilots from companies. The flight schools that train the cadet pilots must pass a strict audit f
rom the airline. Cadets can start work after graduation.
Line training is the first step in your journey.
After graduating from the flying school, cadets will be required to complete line training.
Example: Airbus 320 Training type rated.
Let's look at engineering as an alternative profession. A fresh graduate will know that it takes a while to get the education you need. Then comes the hunt for job openings at companies. If you're lucky, you may be offered a job on the market.
Let's get back to aviation. Pilots who are enrolled in an ATPL-integrated flying school follow the same path. After completing the 200 hours required for Commercial Pilot License, you will be certified. Send tons of CVs and pray for the best. The aviation industry offers an amazing opportunity. It actually has a second option with a job guarantee. This is what it means to be a cadet.
A cadet program follows the same structure or Multi Crew Pilots License ( MPL ) Program. An integrated program doesn't necessarily have to be acadet program. A cadet simply refers to graduates who are dedicated to one employer right from the beginning of their training. Their training is tailored to the employer. For example, Air Asia or Malaysia Airline Group.
Are you a cadet?
Yes. Most students enroll in integrated flight training programs, which take them from having little to no experience to all the ratings and licenses.
Is there a minimum age for applying?
Are science stream students required to apply for the cadetship
You must have a minimum grade of A in general science if you are not a student in a science stream.

This is subject to change by the airline.
Where can I get the latest information about Cadet Pilot Programs
It takes so long to apply for a cadet program.
The airline is looking for the best candidates to join its professional pilot team. Therefore, additional steps are required in the preselection process.

For those who are interested in a cadet program, it is important to begin preparations as soon as possible.

You don't have to wait until the last minute.
---
---